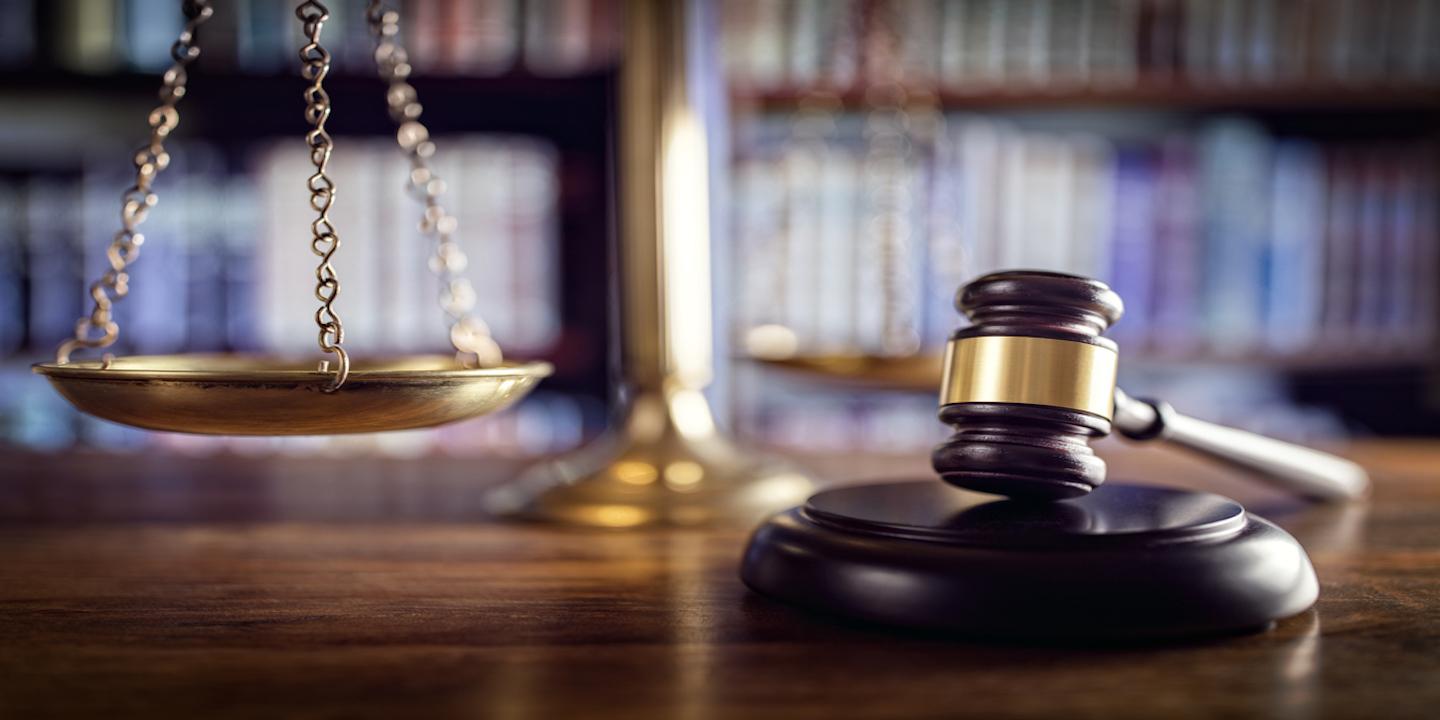 NEW ORLEANS – A Mississippi truck driver alleges a leased truck he was operating had a lift that failed and caused him injuries.
Kevin Rawls filed a complaint on March 23 in the U.S. District Court for the Eastern District of Louisiana against Ryder Truck Rental Inc. and Ryder Truck Rental LT alleging negligence.
According to the complaint, the plaintiff alleges that on Jan. 6, plaintiff's employer, Nelson Wholesale, leased a truck from defendants and assigned it to him to deliver load of goods in Florida. The suit states that as he and a customer were finished loading a pallet onto the truck's lift, the lift collapsed and threw the plaintiff to the ground. He alleges he sustained injuries to his neck, left shoulder, back, left hip, leg and ankle. The plaintiff holds Ryder Truck Rental Inc. and Ryder Truck Rental LT responsible because the defendants allegedly negligently failed to keep the lift device in good repair.
The plaintiff requests a trial by jury and seeks damages in the amount of $10 million, plus interest, costs of court and all issues triable by jury. He is represented by George W. Healy IV of George W. Healy IV & Associates in Gulfport, Mississippi and Randy J. Ungar in Metairie.
U.S. District Court for the Eastern District of Louisiana Case number 2:17-cv-02406