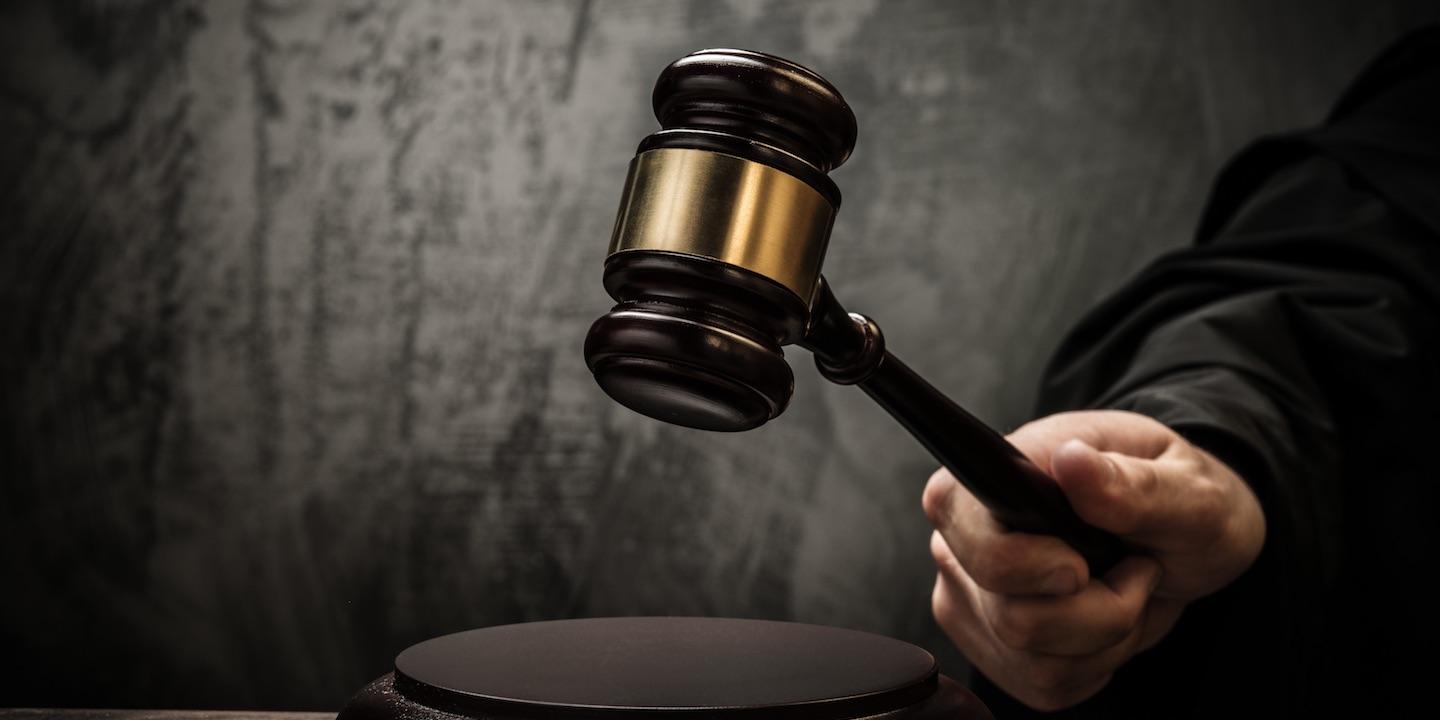 NEW ORLEANS – An insurance company is seeking collection for a customer whose home was damaged by water.
Certain underwriters at Lloyds of London filed a lawsuit March 23 against Brimmer Construction Services LLC in Orleans Parish Civil District Court alleging negligence and violation of the Louisiana Products Liability Act.
According to the complaint, the plaintiff's client, John Demahy, owned a home at 1832 Moss St., New Orleans. The suit states that the defendant was a manufacturer of a toilet tank that malfunctioned. On March 23, 2016, the toilet tank cracked and caused a huge amount of water to spill onto the floor and seep into the ceilings and walls of the plaintiff's home. The plaintiff was lost property value and had to cancel various rental agreements that he had made.
The defendant is accused of negligence and failure to ensure that the toilet tank was in good condition for use, failure to take the appropriate actions after the fact and failure to reimburse the plaintiff for the damages suffered.
The plaintiff seeks all reasonable damages, court costs, attorney fees and all appropriate relief. The plaintiff is represented by attorney Donald E. McKay Jr., Ryan M. Casteix and Jeremy H. Call of Leake & Andersson LLP in New Orleans.
The case has been assigned to Division N Judge Ethel S. Julien.
Orleans Parish Civil District Court Case number 17-2738.