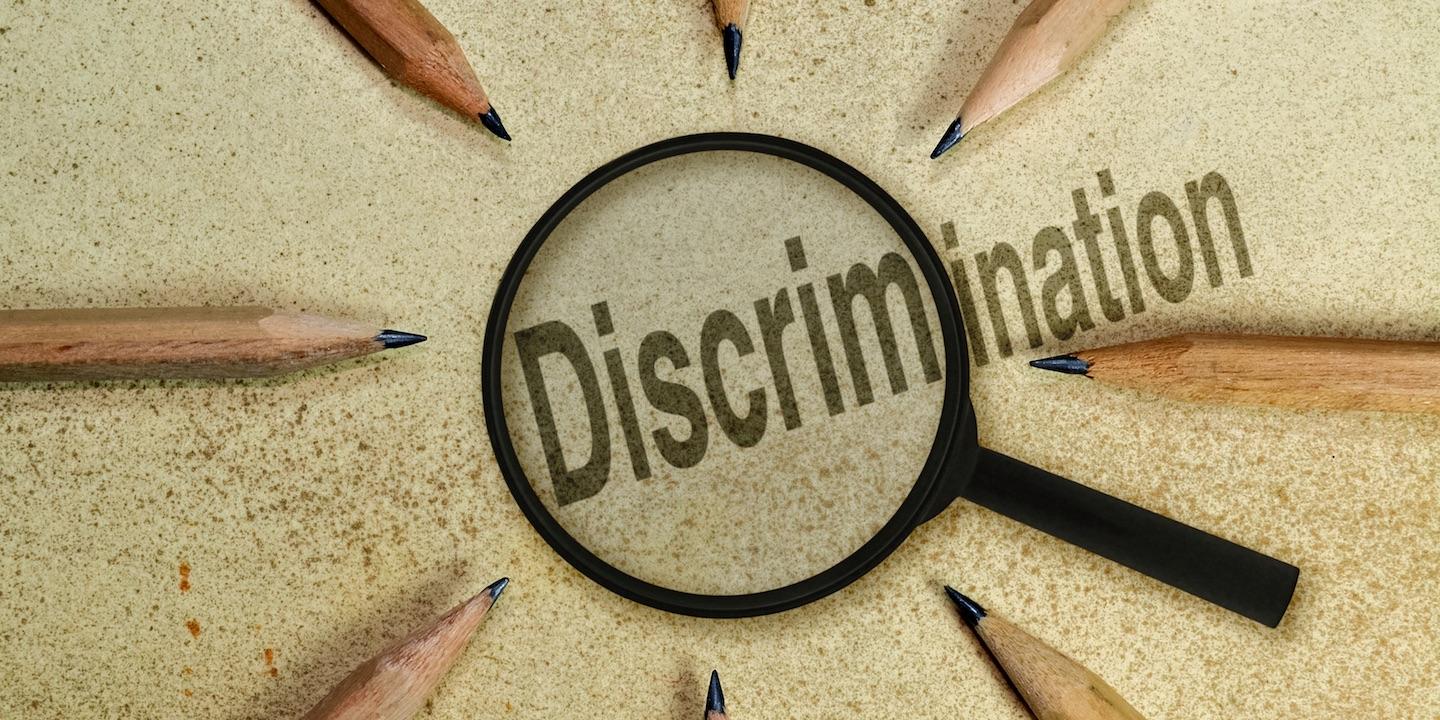 NEW ORLEANS – An African-American Slidell resident alleges he was subjected to discriminatory treatment because of his race at his place of employment.
Paul V. Schnyder filed a complaint on March 23 in the U.S. District Court for the Eastern District of Louisiana against Textron Marine & Land Systems alleging that the employer violated Title VII of the Civil Rights Act.
According to the complaint, the plaintiff alleges that he was hired by the defendant as a welder in April 2015 and that his supervisors made racially oriented, discriminatory statements toward him.
The plaintiff holds Textron Marine & Land Systems responsible because the defendant allegedly subjected plaintiff to unequal terms and conditions of employment in the form of non-promotion and preclusion in pay increase and retaliation for complaining discrimination with the Equal Employment Opportunity Commission.
The plaintiff seeks all damages, attorney's fees, recoverable costs and interest. He is represented by Ben E. Clayton of Clayton Law Firm LLC in Bogalusa.
U.S. District Court for the Eastern District of Louisiana Case number 2:17-cv-02439