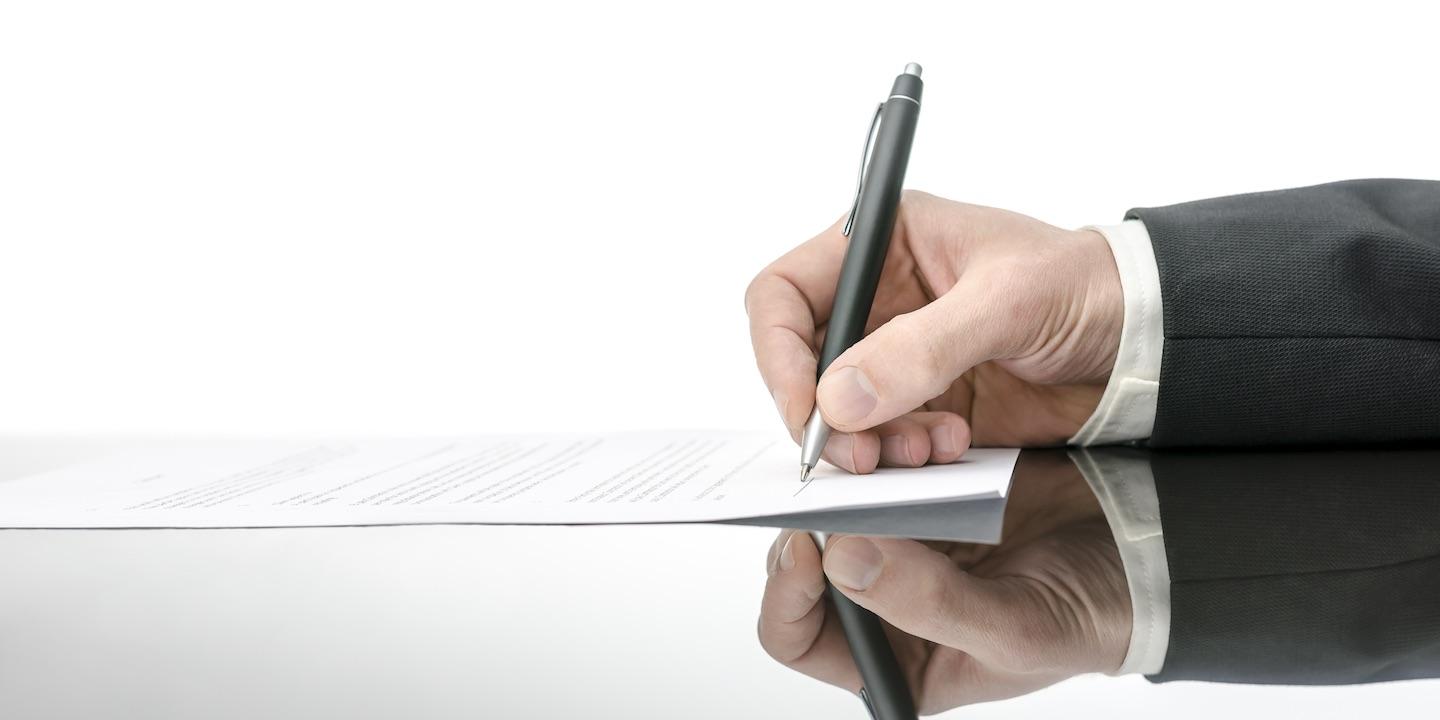 NEW ORLEANS – A New Orleans lender claims two Universal City, California corporations owe it for a loan.
Sisung Film Finance LLC filed a complaint on March 24 in the U.S. District Court for the Eastern District of Louisiana against Industry Releasing Inc. and 24TL Productions Inc. alleging breach of promissory note.
According to the complaint, the plaintiff alleges that on May 25, 2015, in connection with the production of a motion picture titled "Killing Salazar," plaintiff loaned funds to defendants in the principal amount of $825,000. As of March 8, 2017, the total amount due to plaintiff allegedly is $1,033,313.36, including interest, late fees and collection. The plaintiff holds Industry Releasing Inc. and 24TL Productions Inc. responsible because the defendants allegedly failed to make payments for the said amount.
The plaintiff seeks judgment against defendants for the sum of $1,033,313.36, plus interest and expenses and all other additional relief to which it may be justly entitled. It is represented by Paul D. Rees and Reese F. Williamson of Weiler & Rees LLC in Covington.
U.S. District Court for the Eastern District of Louisiana Case number 2:17-cv-02453