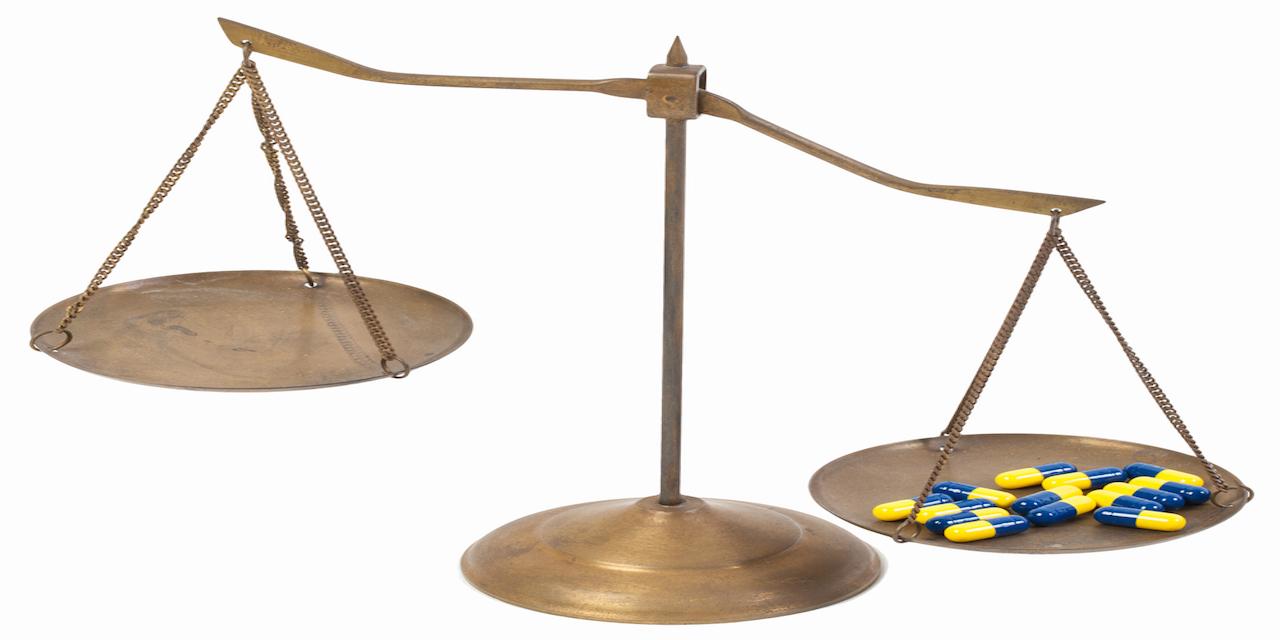 BATON ROUGE – A man formerly incarcerated at Elayn Hunt Correctional Center alleges he has suffered further injury after he did not receive proper medical care after a surgery.
Lance Prosperie filed a complaint on March 27 in the U.S. District Court for the Middle District of Louisiana against Dr. Jonathan Roundtree alleging that the medical doctor violated the Civil Rights Act and negligence.
According to the complaint, the plaintiff broke his foot in October 2015 and he had surgery in May 2016. The suit states that the defendant removed the plaintiff's foot cast the day he had his surgery despite surgeon's directions that the cast was to stay on for three months.
The plaintiff alleges that because of defendant's carelessness, he suffered extreme pain and could suffer the same for the rest of his life.
The plaintiff holds Roundtree responsible because the defendant allegedly failed and refused to provide appropriate medical treatment in deliberate indifference to plaintiff's serious medical condition.
The plaintiff requests a trial by jury, legal interest, litigation expenses and such other relief that the court may deem just, equitable and proper. He is represented by Donna Grodner of Grodner Law Firm in Baton Rouge.
U.S. District Court for the Middle District of Louisiana Case number 3:17-cv-00188