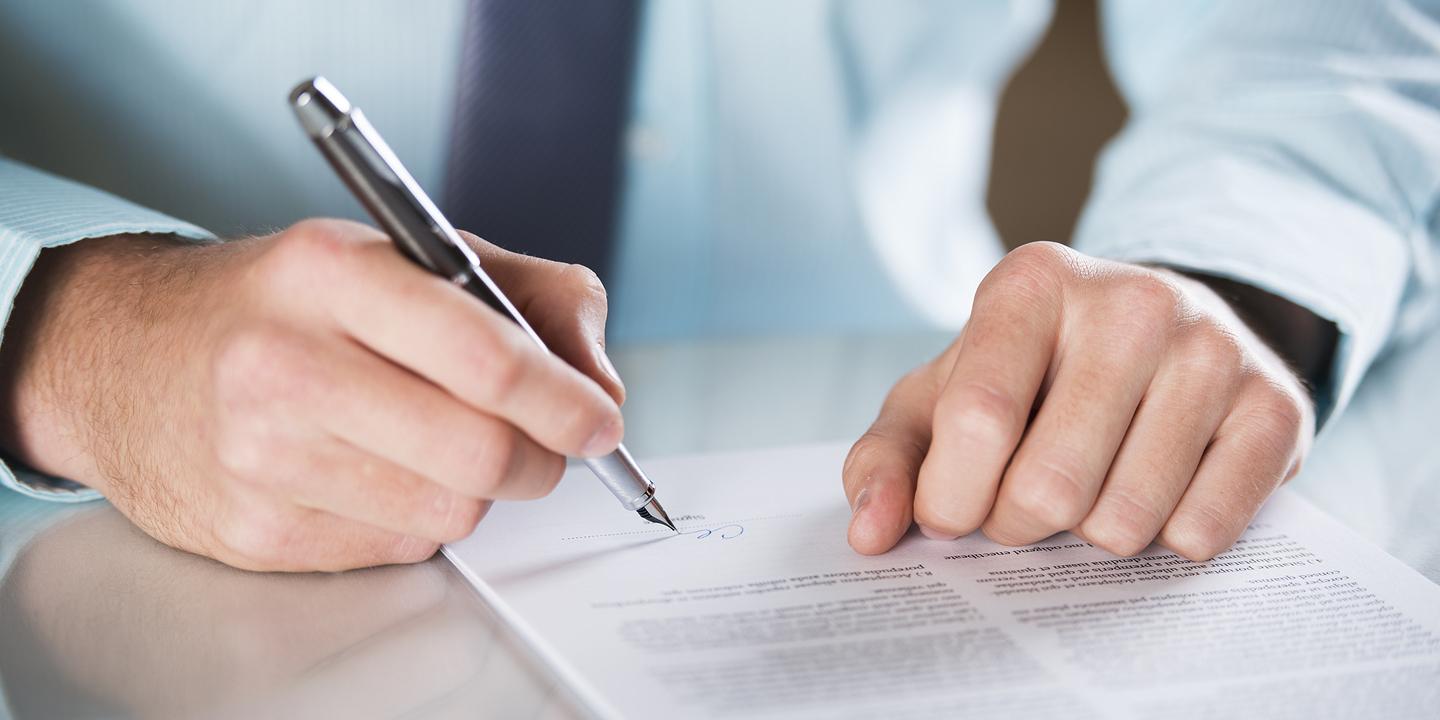 NEW ORLEANS – A St. Tammany Parish company alleges former employees misappropriated its confidential business information and trade secrets.
ChillCo Inc. filed a complaint on March 31 in the U.S. District Court for the Eastern District of Louisiana against Tri Mech Industrial LLC, Philip Berzas, Gene Jewell, Justin Stillman, Michael Lee Jewell and Victoria Rodgers alleging breach of duty of loyalty, breach of contract and other counts.
According to the complaint, the plaintiff alleges that the defendants were former employees that started or worked for competitor Tri Mech. The plaintiff holds Tri Mech Industrial LLC, Berzas, Gene Jewell, Stillman, Michael Lee Jewell and Rodgers responsible because the defendants allegedly conspired to improperly work against plaintiff's business interest by usurping and funneling business opportunities to their newly formed business, Tri Mech.
The plaintiff seeks an order enjoining defendants from utilizing plaintiff's confidential business information and to immediately return the same, award for monetary damages, costs of suit, interest, attorneys' fees and such other and further relief as the court deems just and proper. It is represented by Joseph F. Lavigne of Jones Walker LLP in New Orleans.
U.S. District Court for the Eastern District of Louisiana Case number 2:17-cv-02774