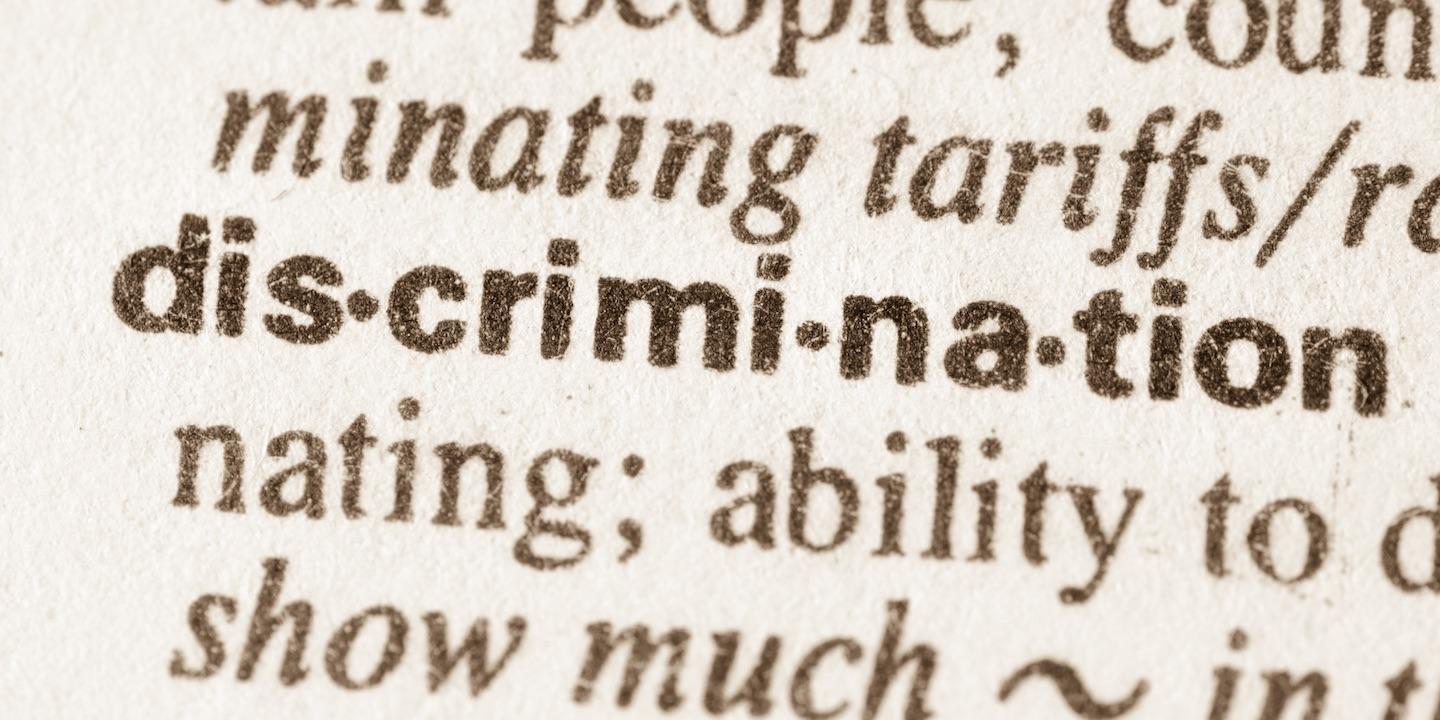 NEW ORLEANS – An Ascension Parish woman alleges she was discriminated against because of her disability.
Lisa Fitzsimmons filed a complaint on April 5 in the U.S. District Court for the Eastern District of Louisiana against Capital One National Association alleging that the former employer violated the Family and Medical Leave Act.
According to the complaint, in January 2016 the plaintiff was starting to suffer from anxiety and depression because of stress. The suit states that in March 2016, the plaintiff's Sorrento home was damaged by flooding and that she requested time off and that her manager refused to grant the request. She alleges she contacted the manager again regarding her inability to travel to work because of flooding but did not receive a response, so she contacted another manager and was granted the use of vacation time. The suit states that during this time, she received medical treatment.
The suit states she was terminated from her employment on April 5, 2016.
The plaintiff holds Capital One National Association responsible because the defendant allegedly failed and refused to provide reasonable accommodations and refused to rehire her after receiving documentation from her healthcare provider stating that she suffered from a serious medical condition which caused her absences.
The plaintiff requests a trial by jury and seeks front pay and benefits, back pay and benefits, compensatory damages, prejudgment interest, attorney's fees, costs and all other injunctive and equitable relief. She is represented by Bruce C. Betzer and Jennifer S. Avallone of The Law Office of Bruce Betzer in Metairie and Leonor E. Prieto of Prieto Law Firm LLC in Metairie.
U.S. District Court for the Eastern District of Louisiana Case number 2:17-cv-02919