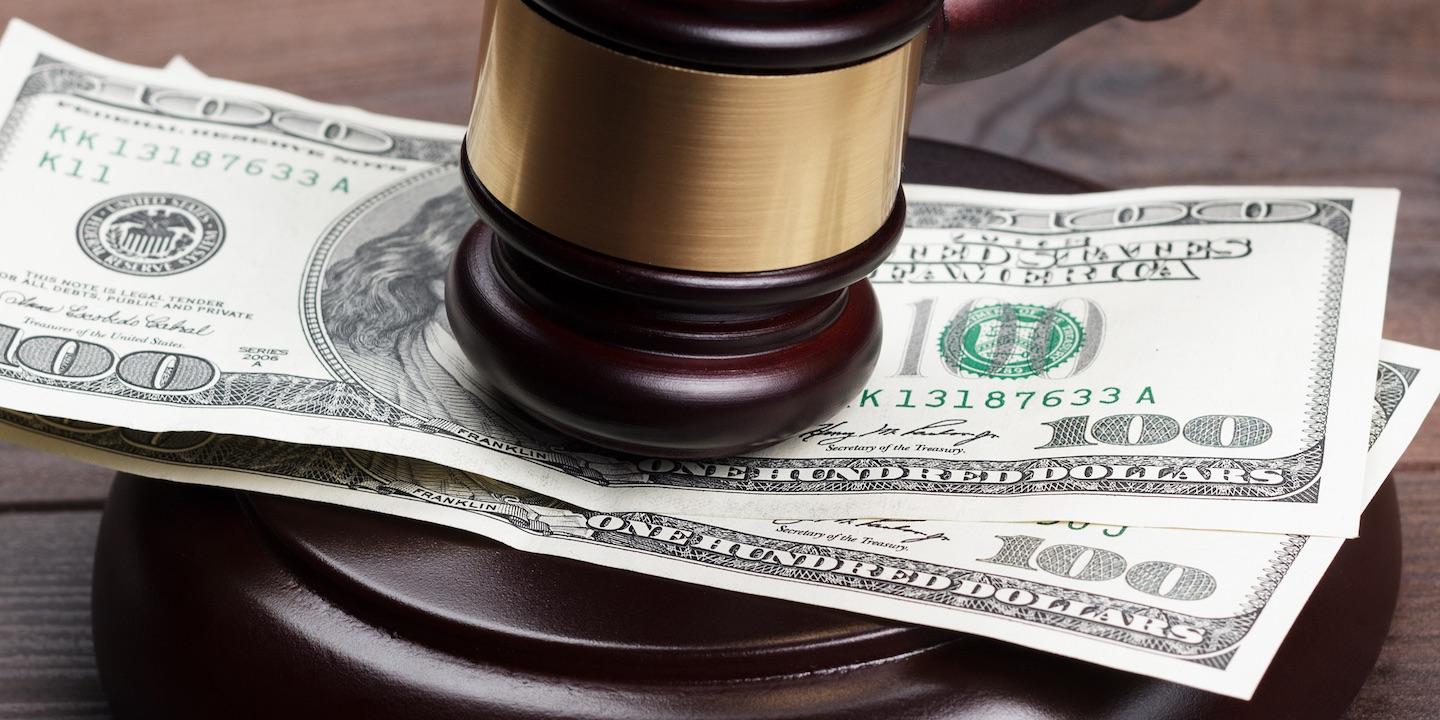 BATON ROUGE – A Texas man is accused of using child's insurance benefits for his own use.
United States of America, on behalf of the U.S. Social Security Administration, filed a complaint on April 4 in the U.S. District Court for the Middle District of Louisiana against Richard Paul Bordelon Jr. alleging that the taxpayer violated the False Claims Act.
According to the complaint, Donna Bordelon of Livonia, the defendant's wife, died in August 2012. The suit states that she was the authorized representative payee for child's insurance benefits (CIB) for a minor child. The minor child resided with another custodial relative after Donna Bordelon's death, the suit states.
The plaintiff holds Bordelon Jr. responsible because the defendant allegedly knowingly submitted a false or fraudulent claim for payment or approval and diverted CIB payments totaling $20,996 to his personal account and used it for his personal use from 2012 to 2014.
The plaintiff seeks treble damages plus civil penalties of $11,000 for each false claim, interest, costs and expenses and for all other relief the court deems just and equitable. It is represented by Helina S. Dayries of U.S. Department of Justice in Baton Rouge.
U.S. District Court for the Middle District of Louisiana Case number 3:17-cv-00208