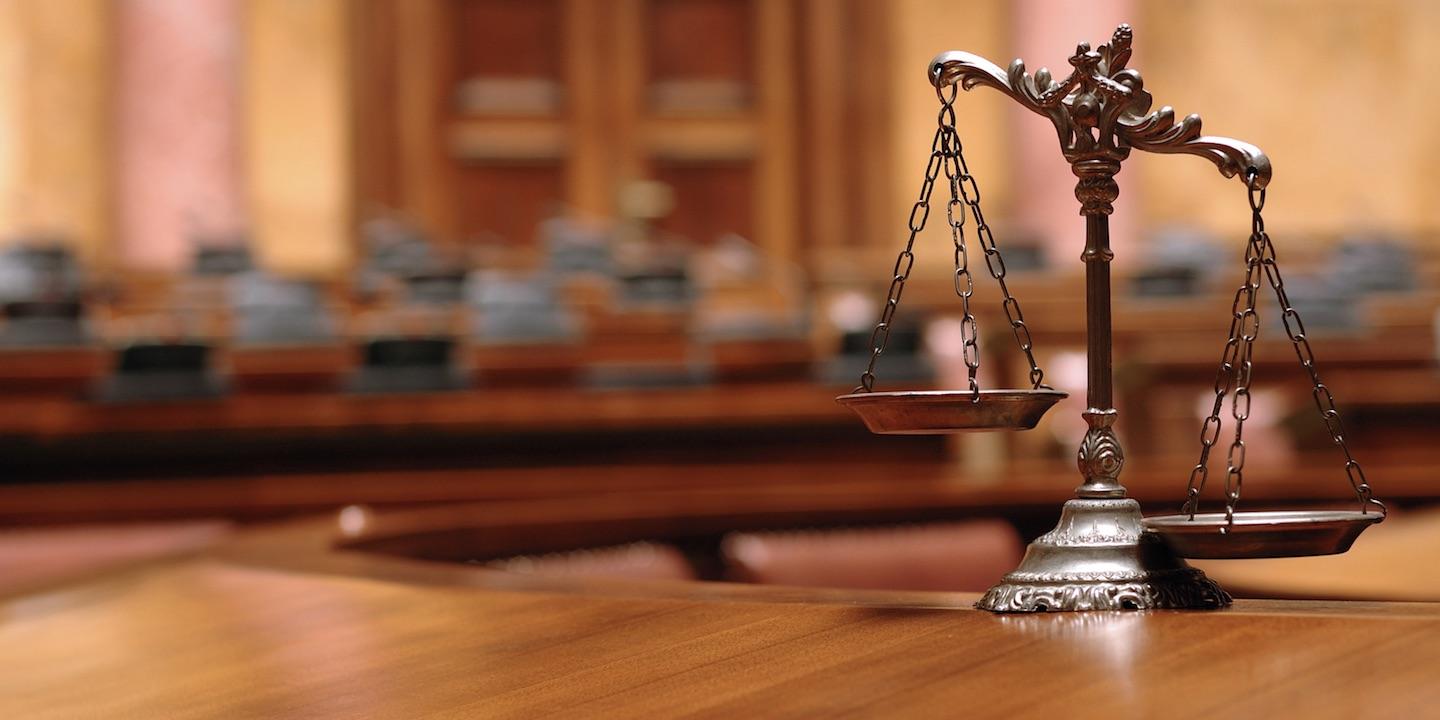 NEW ORLEANS — An Indian manufacturer is suing LK Trading LLC, a wholesaler, citing alleged breach of purchase agreement.
Ashapura Proteins Ltd. filed a complaint on May 3 in the U.S. District Court for the Eastern District of Louisiana against the defendant, based in Kenner, alleging that it failed to fulfill its contractual obligations.
According to the complaint, the plaintiff alleges that, on July 11, 2013, the parties entered into a purchase agreement, whereby plaintiff agreed to ship the product guar gum powder from India to New York. As a result of defendant's breach of contract and refusal to pay for the products delivered, plaintiff has suffered damages for a total of $2,940,823.12. The plaintiff holds LK Trading responsible because it allegedly refused to meet with plaintiff's representative, refused to return the allegedly rejected products and failed to pay for the products it ordered from plaintiff.
The plaintiff requests a trial by jury and seeks judgment in plaintiff's favor for a total of $2,940,823.12 and for all other monetary and equitable relief as the law may provide. It is represented by Peter J. Wanek and Rachel S. Guttmann of McCranie, Sistrunk, Anzelmo, Hardy, McDaniel & Welch LLC in New Orleans.
U.S. District Court for the Eastern District of Louisiana Case number 2:17-cv-04670