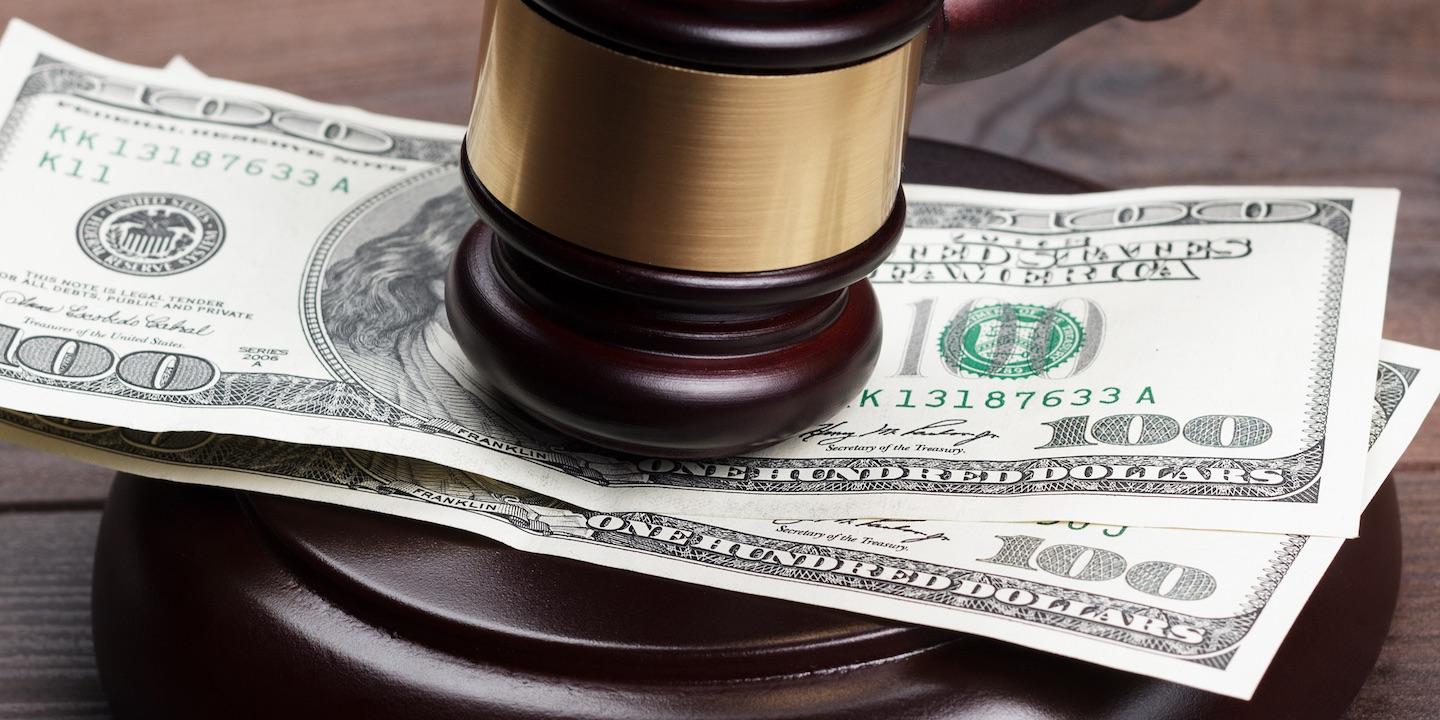 NEW ORLEANS — A worker is suing Cypress Gardening Services LLC and Scott D. Ingram, citing alleged violation of Workers' Compensation acts.
Elvin Suazo Clark, who was employed as a laborer and gardener by defendants, filed a complaint on May 4 in the U.S. District Court for the Eastern District of Louisiana against the defendants alleging that they violated the Fair Labor Standards Act and the Louisiana Wage Payment Act.
According to the complaint, the plaintiff alleges that he suffered damages for not receiving overtime wages and earned and unused vacation pay. The plaintiff holds Cypress Gardening and Ingram responsible because the defendants allegedly failed to pay plaintiff for all the hours he worked over 40 hours per week at rates not less than one-and-one-half times his regular rate of pay and refused to pay his earned and unused vacation time when his employment ended.
The plaintiff requests a trial by jury and seeks award for unpaid overtime wages, earned and unused vacation pay and liquidated damages, plus penalties, costs and all further relief as the court deems necessary. He is represented by Michael R. Gelder of Leefe, Gibbs, Sullivan & Dupré LLC and Clement P. Donelon of Clement Donelon, Attorney at Law, both in Metairie.
U.S. District Court for the Eastern District of Louisiana Case number 2:17-cv-04690