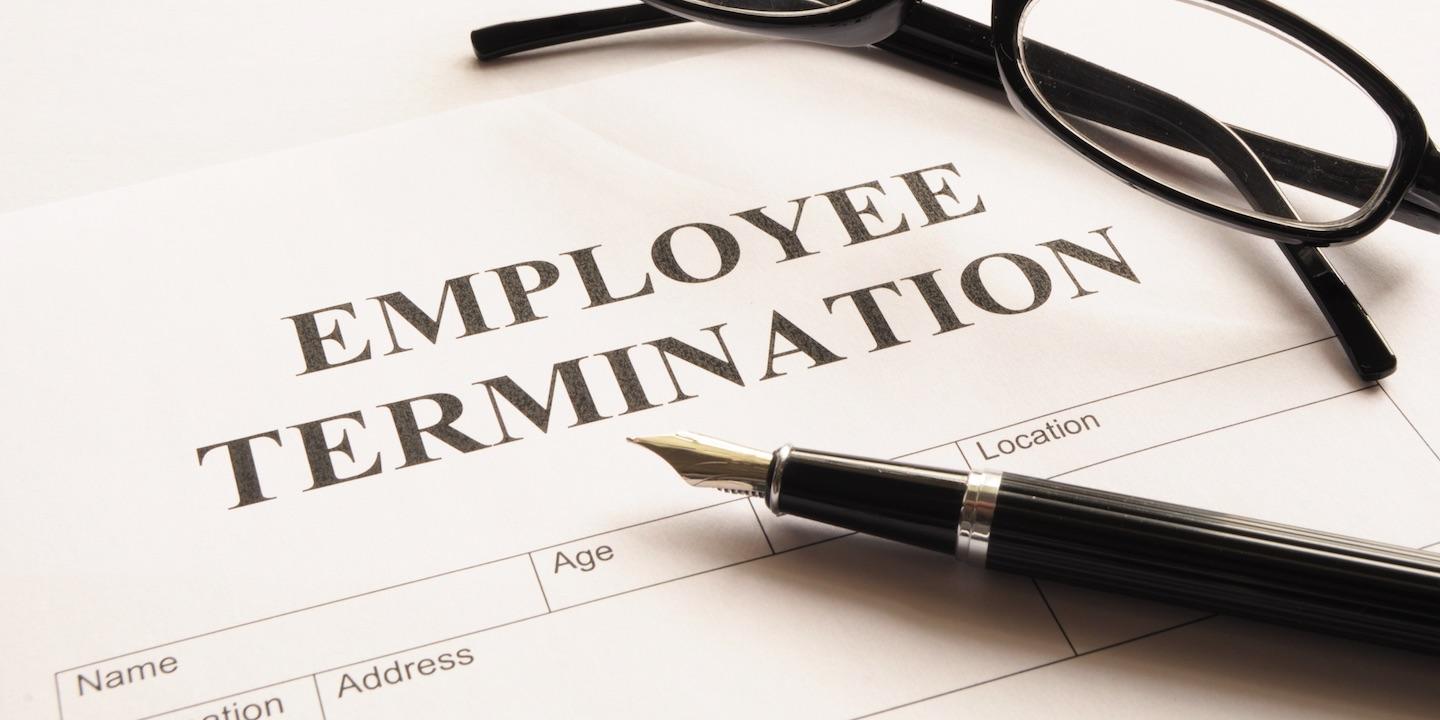 NEW ORLEANS – Two Louisiana individuals allege that they were terminated for engaging in a protected activity.
Mark Javery and Brian Dejan filed a complaint on May 19 in the U.S. District Court for the Eastern District of Louisiana against Lockheed Martin Corp. alleging violation of the Federal False Claims Act.
According to the complaint, the plaintiffs allege that in May 2014, they were terminated from their employment less than one month after they reported that maintenance charges associated with a NASA agreement were inappropriate.
The plaintiffs hold Lockheed Martin Corp. responsible because the defendant allegedly retaliated against them by terminating their employment for engaging in protected activity.
The plaintiffs seek award for all damages, attorney's fees and litigation costs and all other relief as the court may deem just and proper. They are represented by J. Arthur Smith III of Smith Law Firm in Baton Rouge.
U.S. District Court for the Eastern District of Louisiana case number 2:17-cv-05106