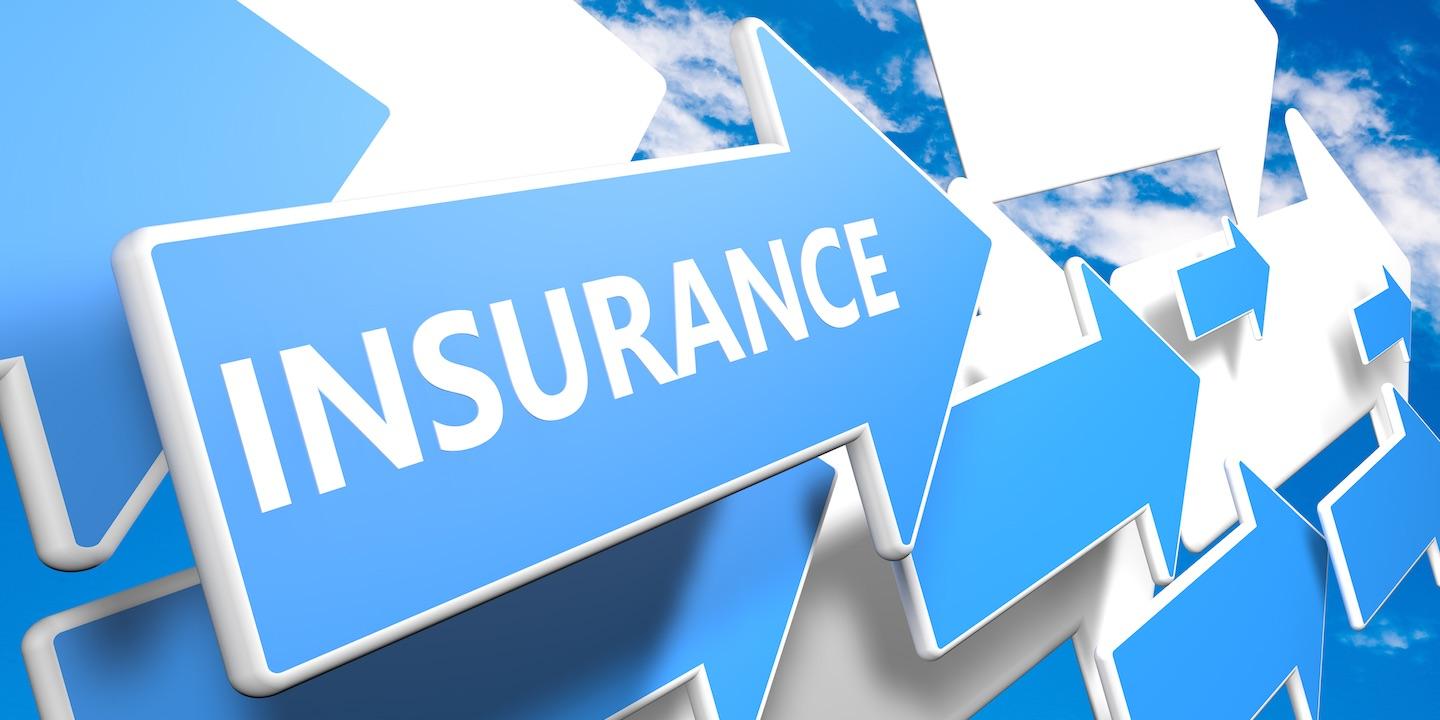 NEW ORLEANS – A St. Tammany Parish resident alleges that her claim for long-term disability benefits was wrongfully denied.
Alexis C. Wildey filed a complaint on May 23 in the U.S. District Court for the Eastern District of Louisiana against The Prudential Insurance Co. of America alleging that the claims administrator violated the Employee Retirement Income Security Act.
According to the complaint, the plaintiff became disabled in June 2014 and filed a claim with the defendant for long-term disability benefits in October 2014. The suit states the defendant denied the claim that December.
The plaintiff seeks benefits payable under the plan, prejudgment and post-judgment interest, attorney fees, costs of suit and all further relief as the court deems just and proper. She is represented by Daniel J. Mackel Jr. of The Law Office of Dan J. Mackel in New Orleans.
U.S. District Court for the Eastern District of Louisiana case number 2:17-cv-05144