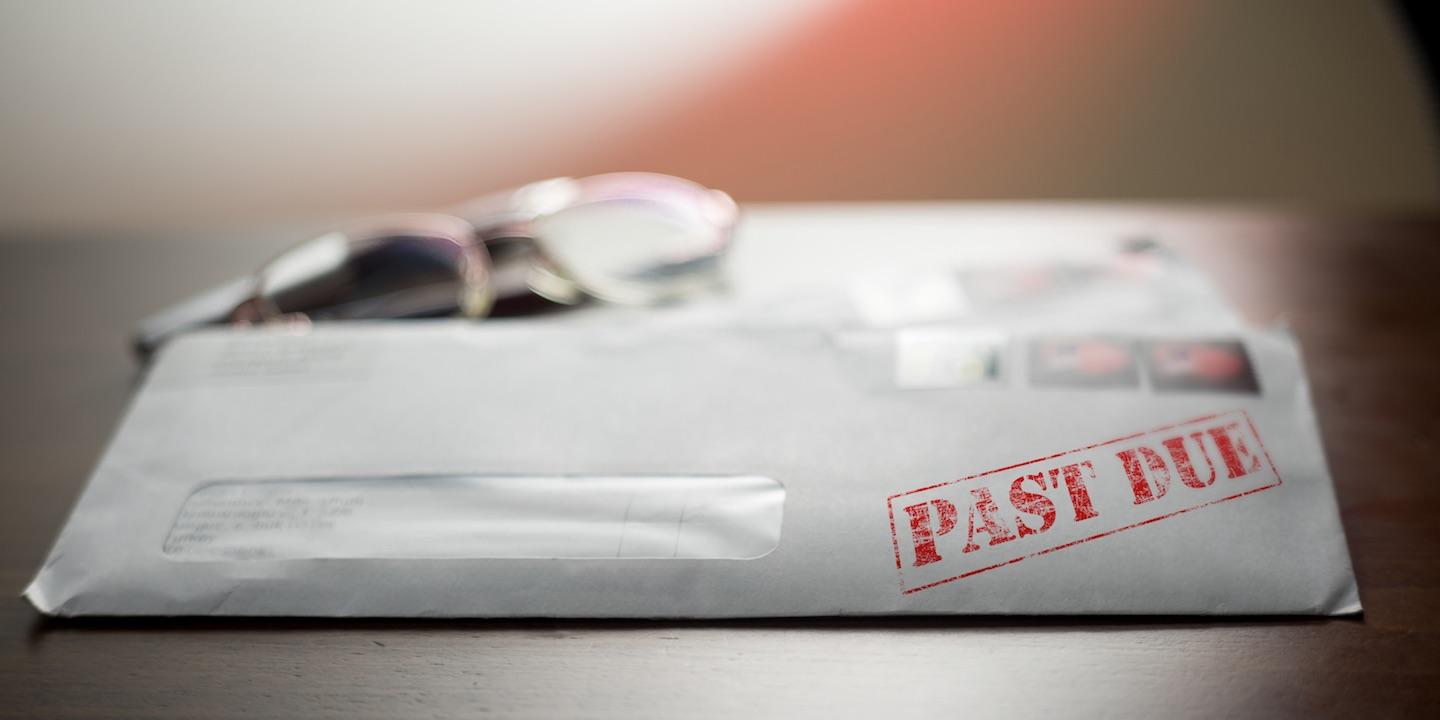 BATON ROUGE – A Holden company alleges that an Arkansas company and two individuals failed to pay back a loan.
Coastal Process LLC filed a complaint on June 1 in the U.S. District Court for the Middle District of Louisiana against Machine and Repair Services LLC, Jason D. Malone and Jackie N. Overbey Jr. alleging default on loan obligations and other counts.
According to the complaint, the plaintiff alleges that on April 30, 2015, plaintiff agreed to extend a line of credit to the defendants in the principal sum not to exceed the amount of $300,000. The suit also states that Coastal purchased a boring mill for the defendants' use and that the defendants' assured they would enter into a lease agreement for its use.
The plaintiff holds Machine and Repair Services LLC, Malone and Overbey Jr. responsible because the defendants allegedly failed to make payment on their remaining indebtedness and refused to return the boring mill to plaintiff's possession and/or to enter into a lease agreement for its continued use.
The plaintiff seeks award for all appropriate damages to which plaintiff is entitled, plus interest, an order for the return of the boring mill and all other general and equitable relief recoverable under the law. It is represented by David J. Shelby II and John A. Milazzo Jr. of Taylor, Porter, Brooks & Phillips LLP in Baton Rouge.
U.S. District Court for the Middle District of Louisiana case number 3:17-cv-00347