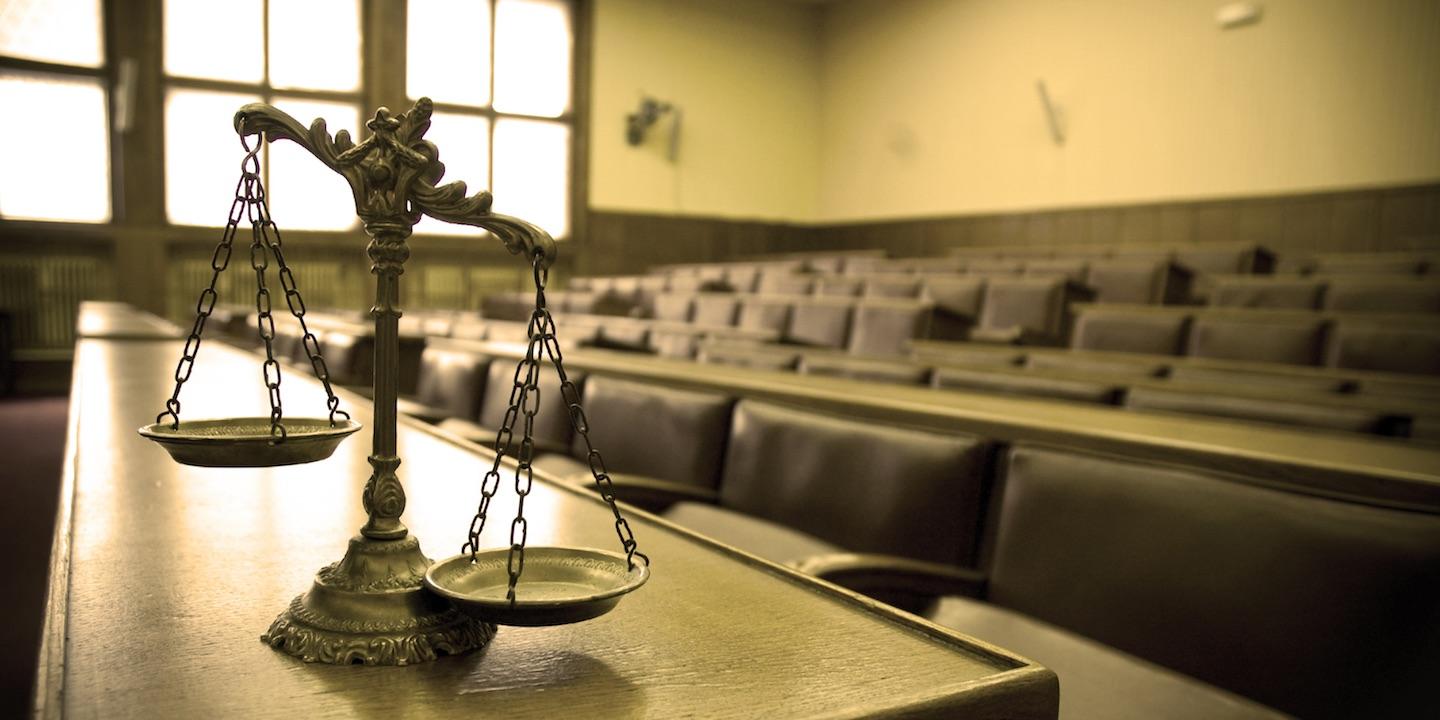 NEW ORLEANS – Employees for the city of Kenner are seeking to declare an amendment that restricts political activity unconstitutional.
George Bode, Adam Campo, Gerald Dillenkoffer, Wendi Folse, Mary-Sharon Howland, et al. filed a complaint on June 1 in the U.S. District Court for the Eastern District of Louisiana against city of Kenner, Kenner Mayor Ben Zahn and Kenner Police Chief Michael J. Glaser alleging that they violated the First and 14th Amendments to the U.S. Constitution.
According to the complaint, the plaintiffs are employed by the city of Kenner and wish to express their opinions on political issues on their own time, but fear retribution for violations of the Charter Amendment. The plaintiffs allege that the amendment is vague and leaves critical terms, such as political activity, undefined.
The plaintiffs seek an injunction barring defendants from enforcing the Charter Amendment, declaration that the Charter Amendment is unconstitutional, award for damages, attorneys' fees, expenses and costs and any additional relief which the court deems proper. They are represented by Scott L. Sternberg and Keith J. Naccari of Sternberg, Naccari & White LLC in New Orleans.
U.S. District Court for the Eastern District of Louisiana case number 2:17-cv-05483