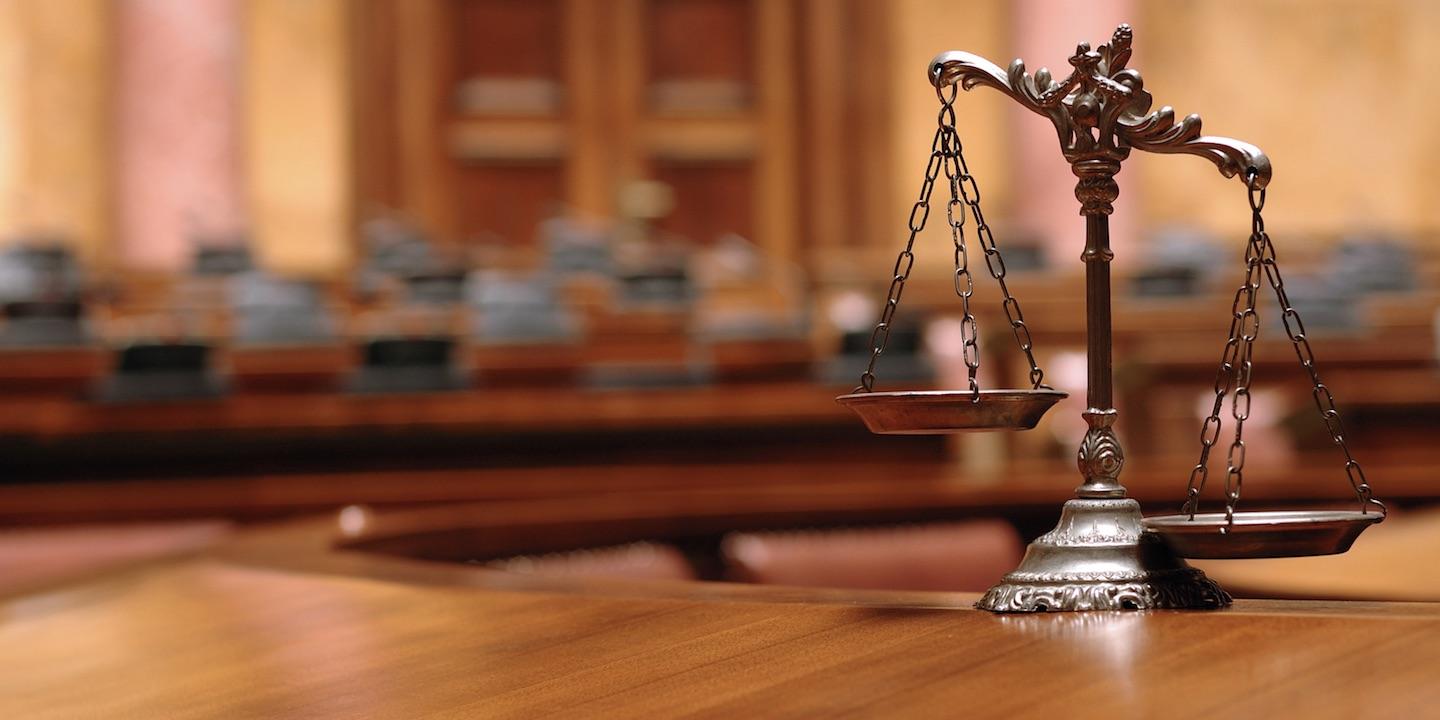 NEW ORLEANS – The owner of a barge fleeting facility in the Mississippi River alleges it incurred thousands in damages when a bulk carrier broke free from its moorings and struck its vessel.
Turn Services LLC filed a complaint on June 1 in the U.S. District Court for the Eastern District of Louisiana against Rio Tamara GmbH & Co. KG and M/V Rio Tamara
According to the complaint, the plaintiff alleges that on May 11, the M/V Rio Tamara broke free from its moorings and allided with plaintiff's Welcome Fleet and vessels and other properties secured therein. The plaintiff alleges it sustained physical and economic damages estimated to be no less than $350,079.80.
The plaintiff holds Rio Tamara GmbH & Co. KG and M/V Rio Tamara responsible because the defendants allegedly failed to deploy either of M/V Rio Tamara's anchors and did not arrange for a pilot to stand by on board the vessel nor any assist tugs to hold it in position in the berth.
The plaintiff seeks judgment against defendants in a sum of not less than $350,079.80, with interest, costs, attorneys' fees and expenses; an order for M/V Rio Tamara to be seized, condemned and sold to satisfy plaintiff's damages; and all further relief as may be just and equitable. It is represented by Patrick J. McShane, Danica C. Benbow, T. Patrick O'Leary and Katie P. Rice of Frilot LLC in New Orleans.
U.S. District Court for the Eastern District of Louisiana case number 2:17-cv-05475