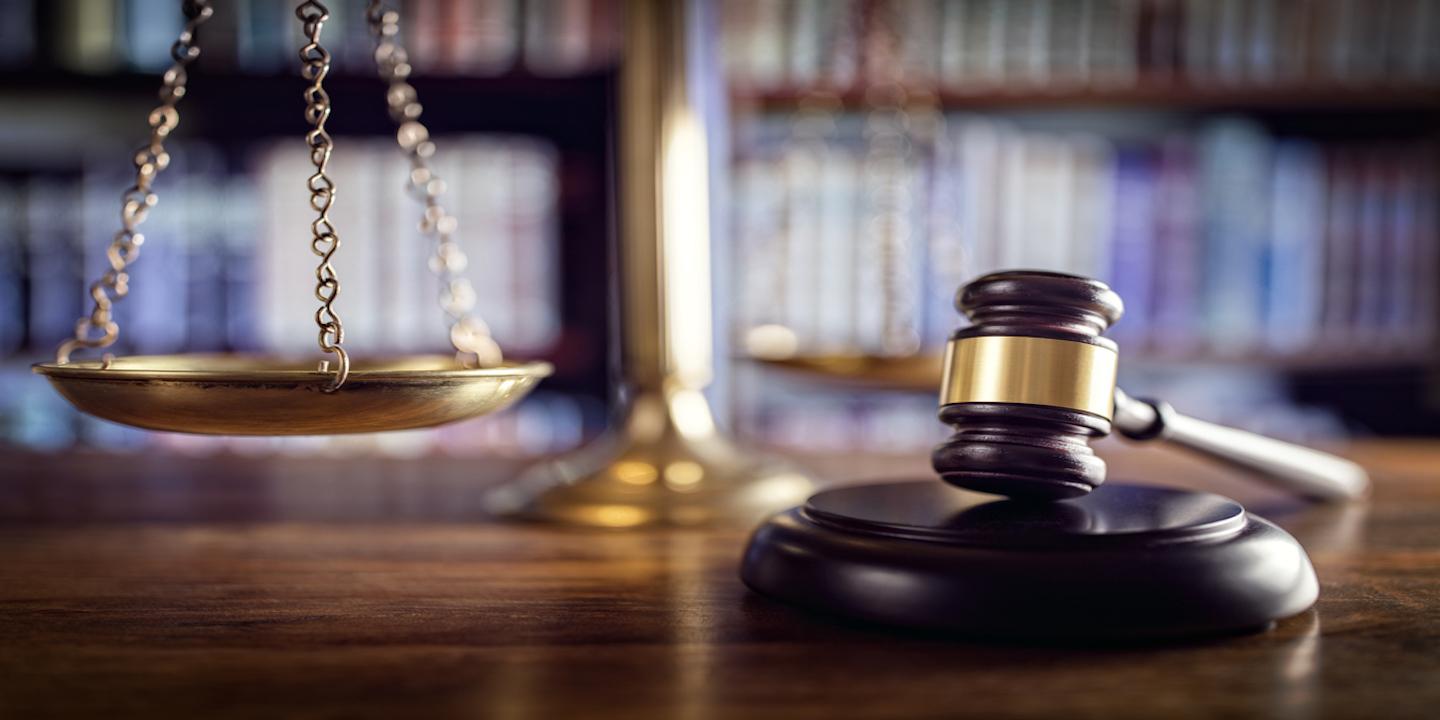 NEW ORLEANS – A Louisiana business is seeking declaration from the court that it does not owe maintenance and cure benefits to an Assumption Parish man.
Viral Investments LLC, doing business as DHD Offshore Services, filed a complaint on June 6 in the U.S. District Court for the Eastern District of Louisiana against Tory Morgan seeking declaratory judgment.
According to the complaint, Morgan alleged he sustained injuries in February while working as a rigger in Golden Meadow. The suit states that the defendant claims he is a Jones Act seaman and has demanded that he receive maintenance and cure. The plaintiff claims that he is not a Jones Act seaman because he was not permanently assigned to a specific vessel and was reassigned to work on land-based jobs.
The plaintiff requests a trial by jury and seeks judgment declaring that defendant is not a Jones Act Seaman and maintenance and cure benefits are not owed to defendant, reimbursement of maintenance and cure, attorney's fees, costs and all other relief as may be necessary. It is represented by Ward F. Lafleur, Marc J. Mandich and Julie I. Faulk of Mahtook & Lafleur in Lafayette.
U.S. District Court for the Eastern District of Louisiana case number 2:17-cv-05581