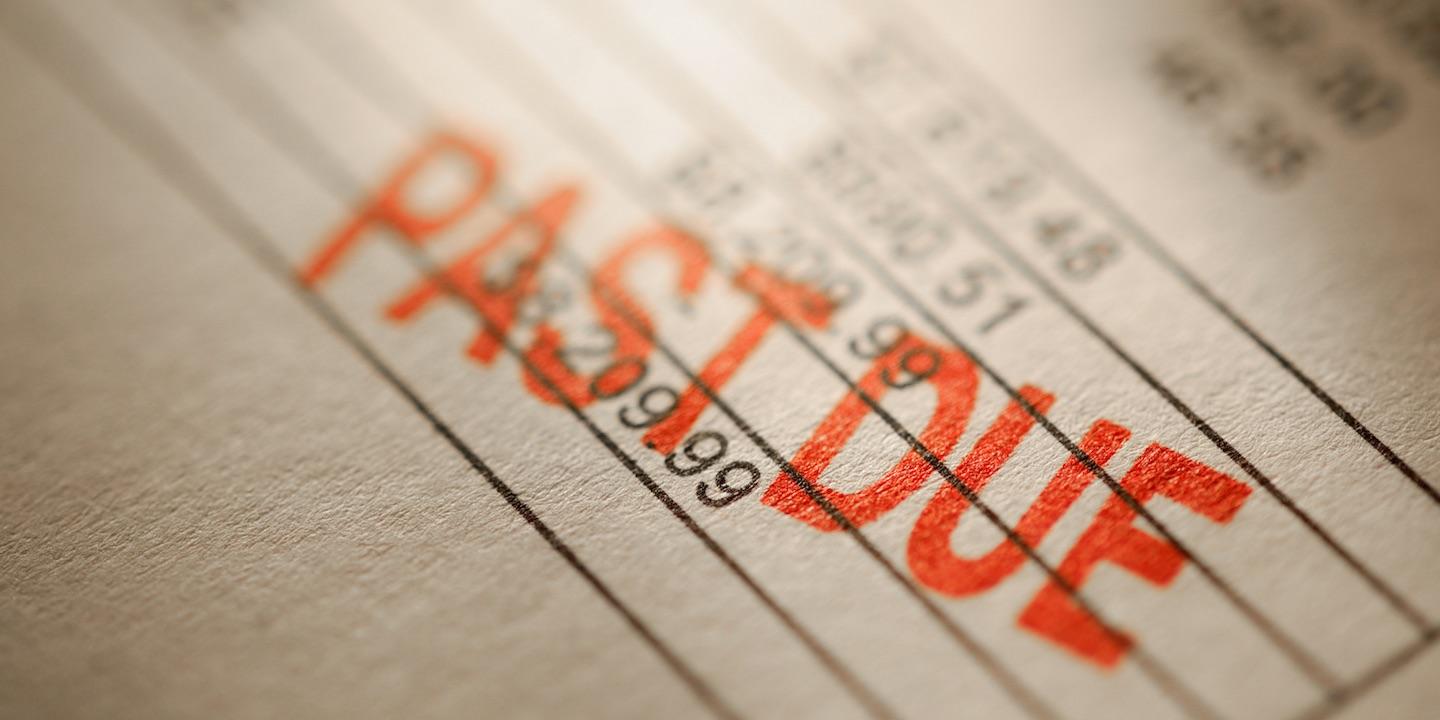 NEW ORLEANS – A Metairie business alleges it was not paid for the use of its barges.
Marmac LLC, doing business as McDonough Marine Service, filed a complaint on June 6 in the U.S. District Court for the Eastern District of Louisiana against Double Aught Construction LLC alleging breach of maritime contract.
According to the complaint, the parties entered into a master bareboat charter agreement for the defendant to hire some of the plaintiff's barges. The plaintiff alleges that as a result of the bareboat chartering, defendant became indebted to plaintiff for unpaid charter hire and the cost of the off-charter survey in the amount of $79,575.
The plaintiff holds Double Aught Construction LLC responsible because despite due and amicable demand for payment for the outstanding Invoices, defendant allegedly failed to make payments for the said amount.
The plaintiff requests a trial by jury and seeks judgment against defendant for the principal sum of $79,575, plus interest, costs and attorney's fees and all further relief that the court may grant. It is represented by J. Fredrick Kessenich and Kirk N. Aurandt of Daigle Fisse & Kessenich PLC in Covington.
U.S. District Court for the Eastern District of Louisiana case number 2:17-cv-05577