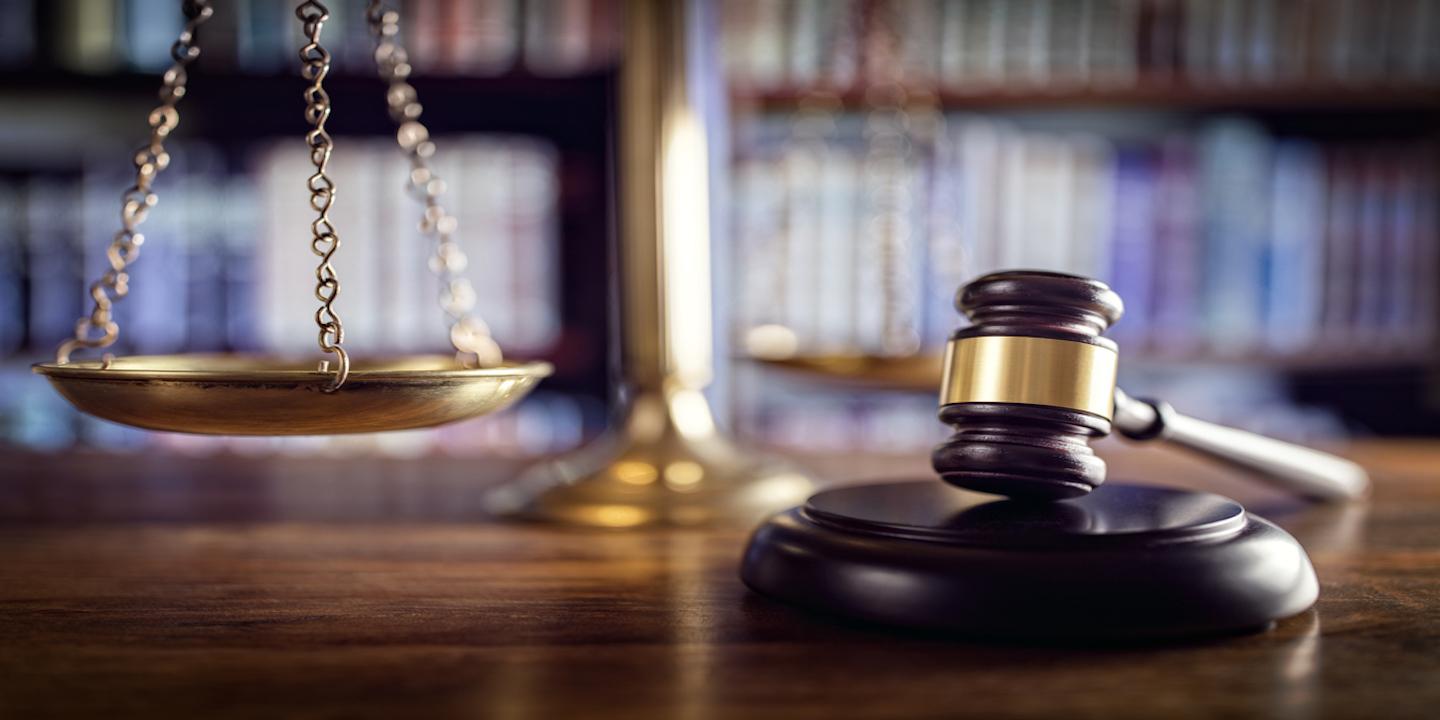 BATON ROUGE – An owner of Akorn shares of common stock has filed a class action over allegations a proxy statement the company release is misleading.
Jorge Alcarez, individually and on behalf of all others similarly situated, filed a complaint on June 7 in the U.S. District Court for the Middle District of Louisiana against Akorn Inc., Kenneth S. Abramowitz, Adrienne L. Graves, Ronald M. Johnson, et al. alleging that they violated the Securities Exchange Act.
According to the complaint, Fresenius Kabi and Akorn announced in April that Fresenius would acquire Akorn through its subsidiary Quercus Acquisition. The suit states that in May, Akorn filed a proxy statement that the plaintiff alleges is deficient and misleading because it fails to disclose material information regarding Akorn's financial projections and other items.
The plaintiff seeks to enjoin the defendants from conducting a stockholder vote on the proposed transaction until the information is disclosed to stockholders.
The plaintiff requests a trial by jury and seeks an order declaring this action as a class action and certifying plaintiff as class representatives and his counsel as class counsel, enjoining defendants from proceeding with the proposed transaction, award for rescissory damages, costs and disbursements of this action and all further relief as the court deems just and proper. He is represented by Eric J. O'Bell of O'Bell Law Firm in Metairie and Donald J. Enright and Elizabeth K. Tripodi of Levi & Korsinsky LLP in Washington, D.C.
U.S. District Court for the Middle District of Louisiana case number 3:17-cv-00359