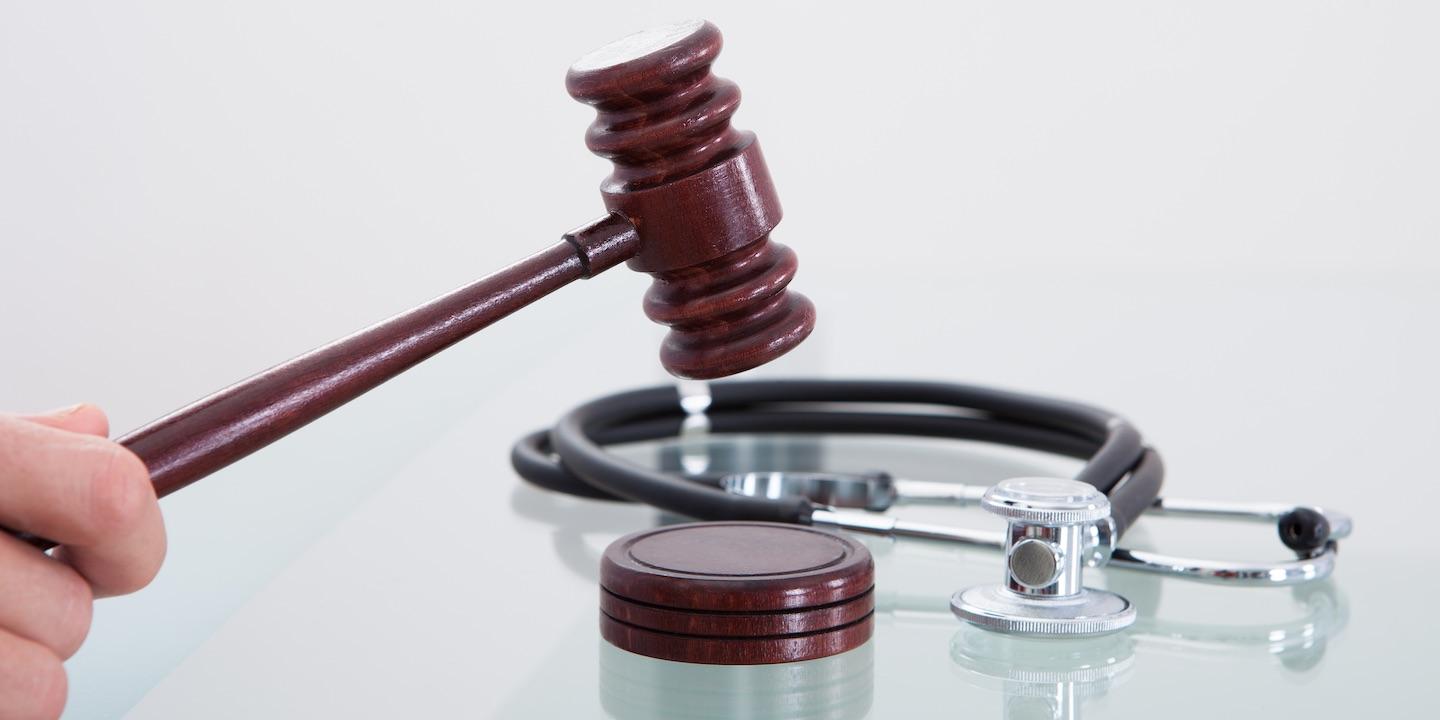 BATON ROUGE – A man incarcerated at the Louisiana State Penitentiary has filed a suit against three Department of Corrections officers after he was allegedly injured by another inmate.
Marlow Green filed a complaint on June 12 in the U.S. District Court for the Middle District of Louisiana against Capt. Scott Duncan, Lt. Tyrone Kilbourne and Lt. Gary Aymond alleged failure to protect/failure to intervene and violation of civil rights.
According to the complaint, the plaintiff alleges that on Nov. 22, 2016, he was housed at cell No. 13 of the Louisiana State Penitentiary at Hawk when another inmate attacked, punched and hit him in the face and torso. The plaintiff alleges he suffered with low back pain, aggravation of a right knee injury and head injury. The plaintiff holds Duncan, Kilbourne and Aymond responsible because the defendants allegedly negligently allowed a man who stated he was suicidal and homicidal be housed with him in the same cell.
The plaintiff requests a jury trial and seeks judgment against the defendants, attorney's fees and costs and such other relief that the court may deem just and equitable. He is represented by Donna U. Grodner of Grodner & Associates in Baton Rouge.
U.S. District Court for the Middle District of Louisiana case number 3:17-cv-00363