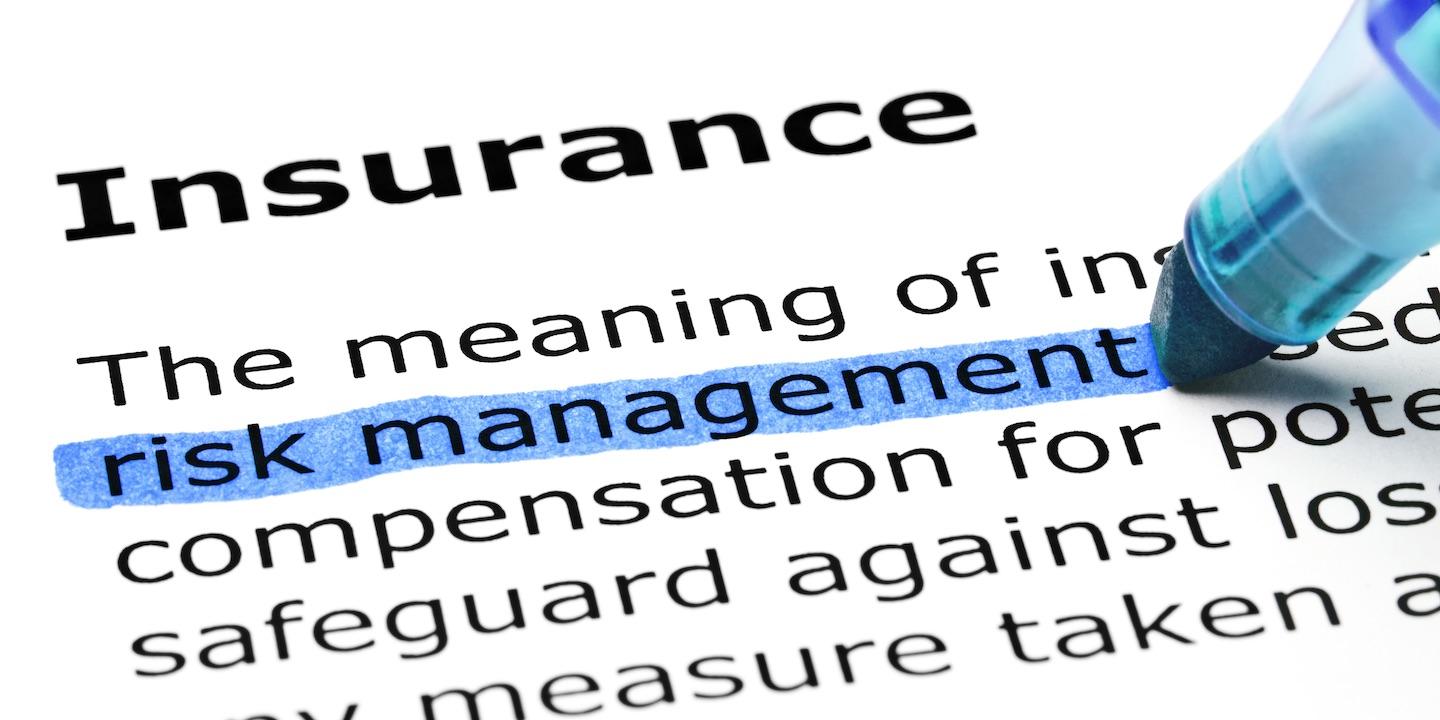 NEW ORLEANS – An insurance company is seeking declaratory judgment from the court regarding a fire that occurred at a Vacherie property.
Republic Fire and Casualty Insurance Co. filed a complaint on June 20 in the U.S. District Court for the Eastern District of Louisiana against Mardechria Charles and Derrick McDonald seeking declaratory judgment.
According to the complaint, on July 10, 2016, Charles' Vacherie property was damaged by fire. The suit states the home was vacant at the time and no furniture or personal property was in it. The Louisiana State Fire Marshall investigated the fire and determined it was intentionally set, and McDonald was arrested for simple arson, the suit states.
The plaintiff requests a trial by jury and seeks declaration that plaintiff does not owe defendants any payments and that the policy does not provide coverage for the losses, restitution from defendants in the amount of $138,723.33, plus interest and costs and all further relief as the court may deem just and proper. It is represented by James W. Hailey III, Shannon Burr, Meredith A. Mayberry and James V. King III of Lewis Brisbois Bisgaard & Smith LLP in New Orleans.
U.S. District Court for the Eastern District of Louisiana case number 2:17-cv-05967