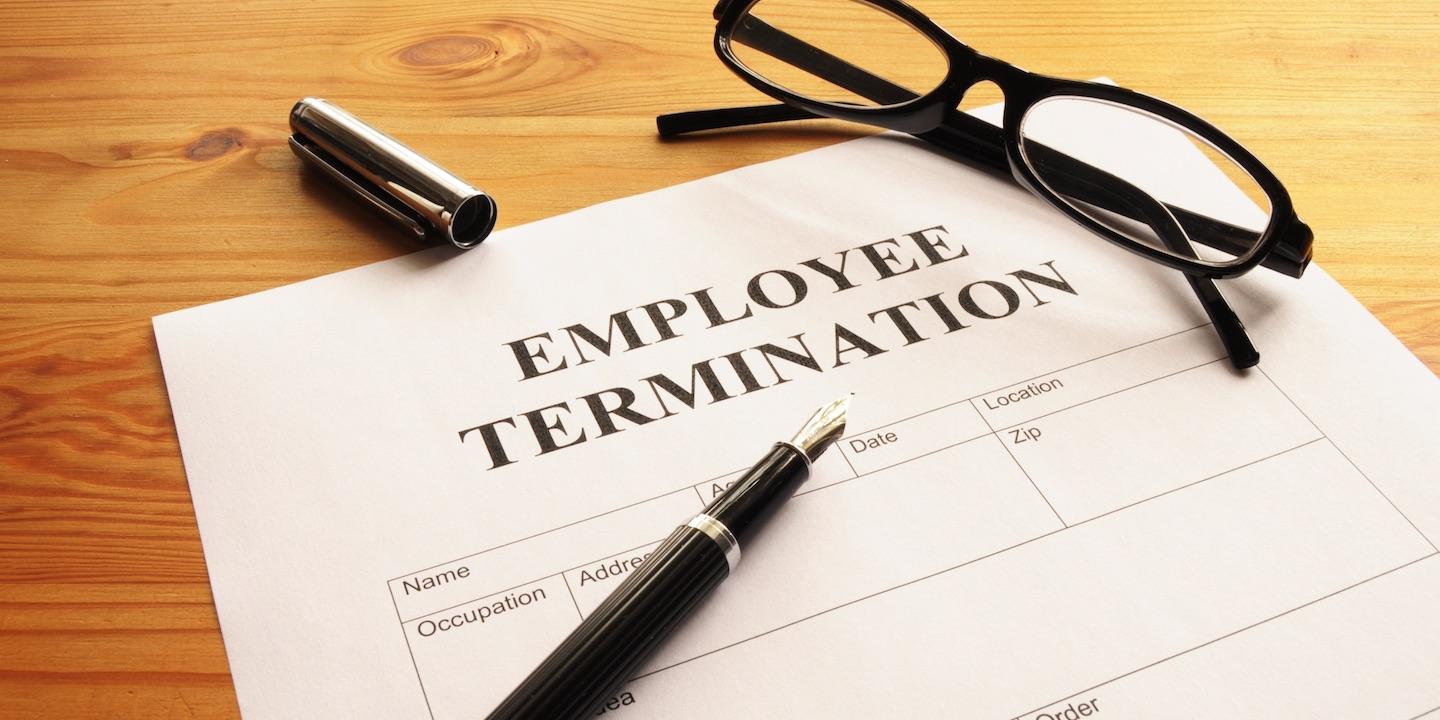 BATON ROUGE – An East Baton Rouge Parish woman alleges she was injured on the job and her former employers refused to accommodate her.
Sissy Hughes filed a complaint on June 23 in the U.S. District Court for the Middle District of Louisiana against Entergy Services Inc., Entergy Operations Inc. and Entergy Corp. alleging that they violated Title VII of the Civil Rights Act and the Americans with Disabilities Act.
According to the complaint, the plaintiff began her employment with the defendant in 1983. The suit states that in 2010, she suffered a workplace accident while transporting a heavy gas cylinder and injured her back and requested light duty work when she returned to her job. She alleges she was subjected to discrimination, harassment and retaliation because of her disability and was terminated on Feb. 20, 2013.
The plaintiff holds Entergy Services Inc., Entergy Operations Inc. and Entergy Corp. responsible because the defendants allegedly refused to engage in interactive process and failed to provide reasonable accommodation.
The plaintiff seeks punitive damages, attorney's fees and costs and all further relief to which she may be entitled. She is represented by Robert L. Campbell of Williamson, Fontenot, Campbell and Whittington LLC in Baton Rouge.
U.S. District Court for the Middle District of Louisiana case number 3:17-cv-00398