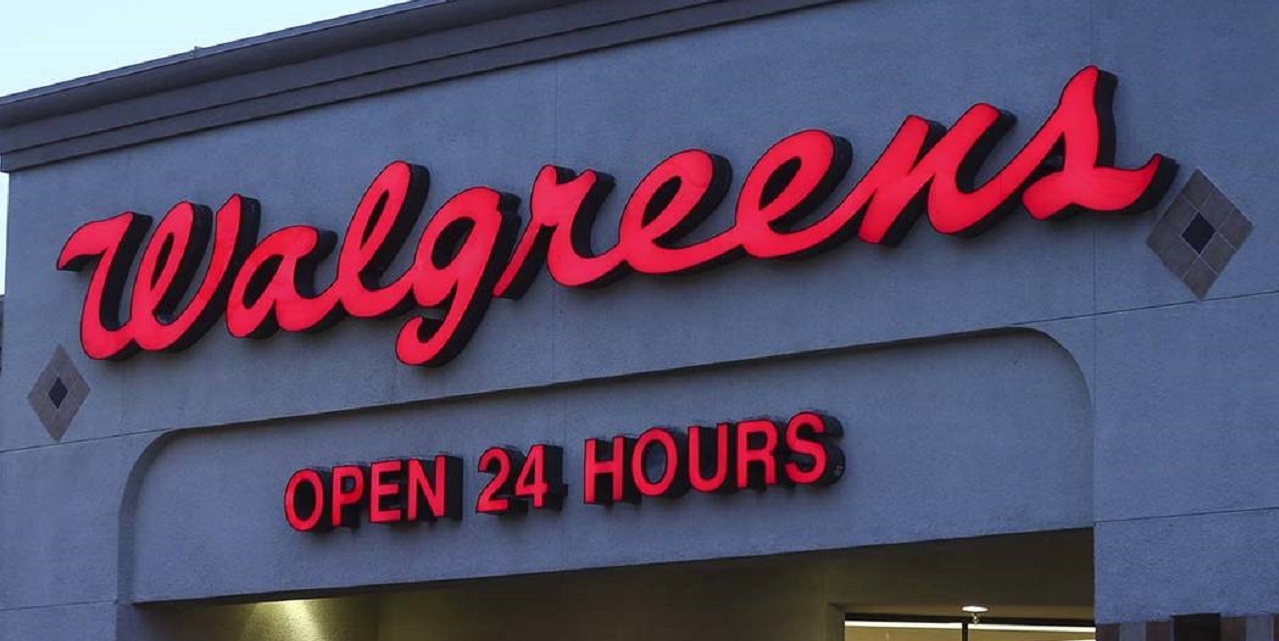 GRETNA – A woman claims she was injured in a Walgreens parking lot due to the presence of obstacles that posed an unreasonable danger to her.
Sandra Allen Jordan filed a complaint against Walgreen Louisiana Co. Inc., d/b/a Walgreens, and Walgreens Louisiana Co. 6506 on Jan. 29 in 24th Judicial District Court.
According to the complaint, on March 31, 2018, plaintiff alleges she was parked at the Walgreens at 89 Westbank Expressway in Gretna when she was caused to trip and fall on some fruit that had fallen from a nearby tree while she was walking through the parking lot. The plaintiff claims the defendant should have kept the premises free of hazards in order to prevent injury.
The defendant is accused of negligence and failure to create a safe environment for guests. She is seeking all reasonable sums due.
The case has been assigned to Division G Judge E. Adrian Adams.
The 24th Judicial District Court Case No. is 791657.