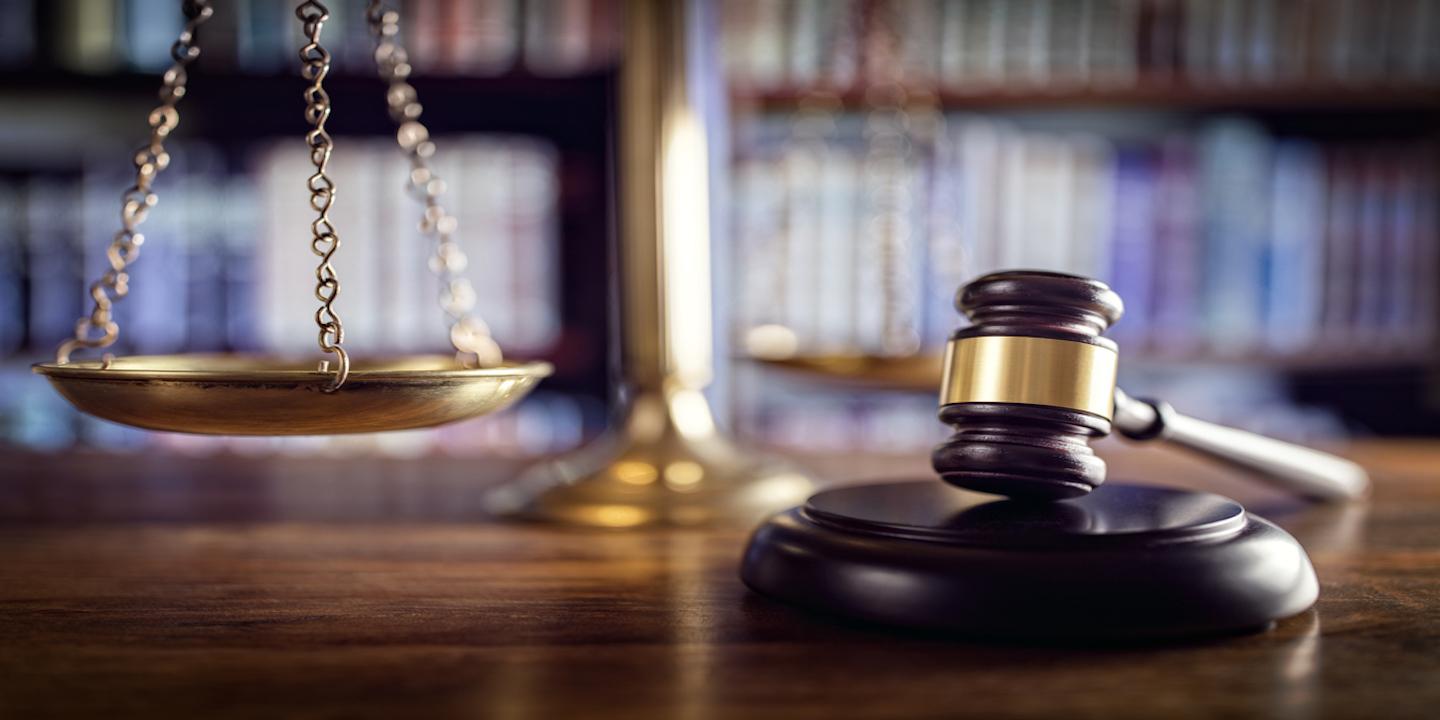 NEW ORLEANS — New Orleans attorney Donald Joseph Melancon faces possible deferred suspension and probation following a recommendation issued May 21 by a Louisiana Attorney Disciplinary Board (LADB) hearing committee over allegations he mishandled his client trust account.
"There is no question that [Melancon]'s bookkeeping in connection with his client trust account, as well as his operating account, was incredibly sloppy," LADB hearing committee No. 55's 18-page recommendation stated. "Commingling unquestionably occurred as well as conversion, at least constructive. [However], no clear and convincing evidence supporting the notion that any client or third-party service provider was not paid what he or she was owed."
The hearing committee recommended that Melancon, who specializes in criminal defense, family law and personal injury, receive a fully deferred year-and-a-day suspension and two years' supervised probation. Conditions of his recommended probation will include completion of the state bar's ethics school and trust account program.
Melancon was admitted to the bar in Louisiana on Dec. 22, 2005, according to his profile at the Louisiana State Bar Association's website. He was admitted to the bar in California on May 24, 2012, according to his profile at the State Bar of California's website, where he is listed as "inactive" since January 2018.
No prior discipline is listed in either of Melancon's state bar profiles and a search of the LADB's online database of disciplinary decisions and rulings also turned up no prior record of discipline
The allegations against Melancon stem from overdraft notifications on three checks reported by his client trust account's bank in November and December 2015, according to the recommendation. A subsequent state bar audit found Melancon had commingled and converted client funds. There should have been a balance of about $5,450 in the client trust account at year's end but there was only about $65 in the account.
Melancon "struggled to explain the overdrafts" during a sworn statement at the office of disciplinary counsel in January 2017, the recommendation said. "[Melancon]'s inability to explain the overdrafts shows that [Melancon] failed to properly reconcile his client trust account."
On May 8, Melancon filed a one-and-a-half-page post-hearing brief with the hearing committee "containing general denials of the formal charges," the recommendation said.