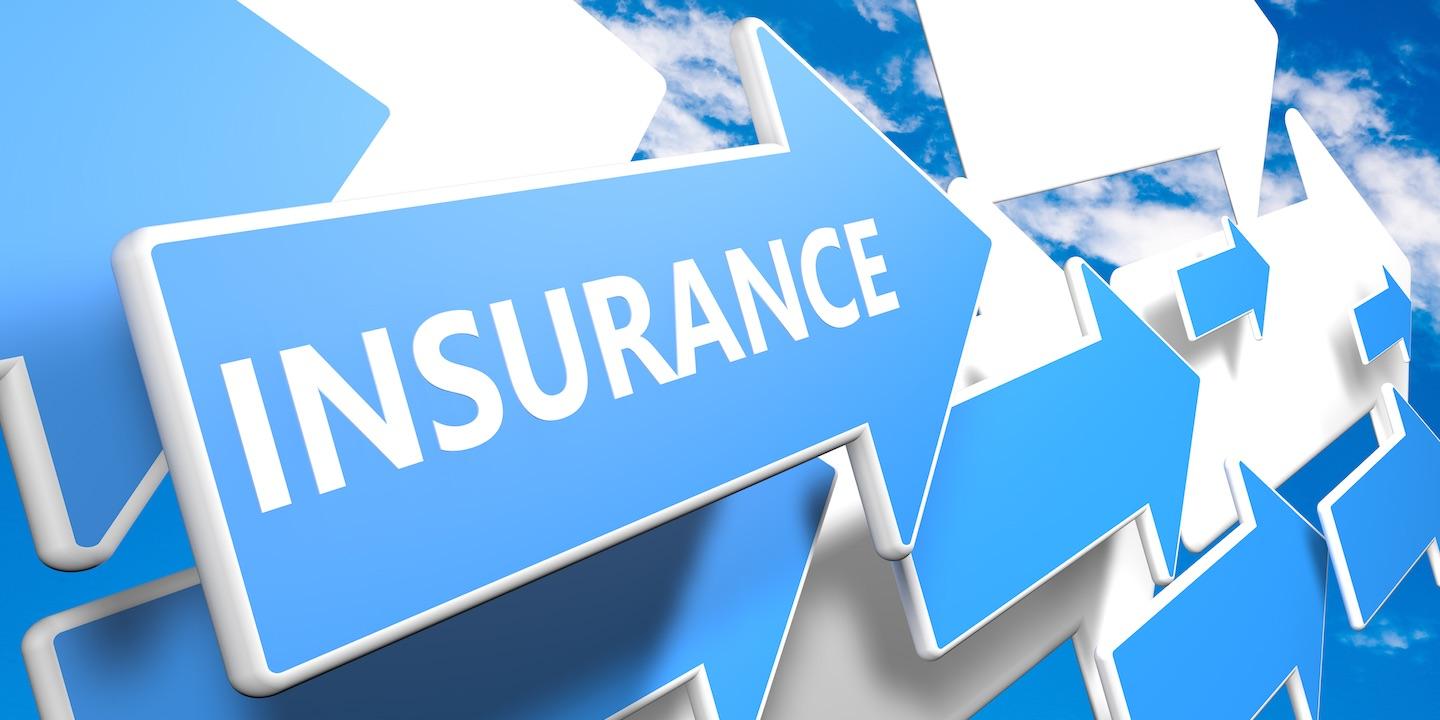 Numerous policy and pro-business groups in Louisiana have been working hard to raise awareness about the reasons behind high insurance rates in the state, which has been ranked the fifth-worst "judicial hellhole" in the nation.
One of the leading reasons behind the high insurance rates in Louisiana is tort-based litigation, from which trial attorneys encourage individuals to seek out large settlements for minor damages. According to an article in ShreveportTimes.com, Louisiana families have been the ones left with the brunt of tort-based litigation costs, and on average are paying $4,000 annually per family.
Pelican Institute for Public Policy is hopeful that meaningful reform will come to the state sooner rather than later.

Renee Amar, Pelican Institute's vice president for governmental affairs.
"For years, Louisiana has earned the distinction of being one of the worst 'judicial hellholes' in the nation," Renee Amar, Pelican Institute's vice president for governmental affairs, told Louisiana Record. "This moniker underscores the loss of jobs and opportunity, as well as the thousands of dollars in extra costs to citizens, resulting from the state's abusive lawsuit climate."
Unfortunately, recent reform bills, such as HB 372 that would have reduced premiums for drivers in the state, have been voted down by a senate judiciary committee. That vote has left groups hoping for reform discouraged about the future.
"The recently concluded legislative session presented several opportunities for lawmakers to pass meaningful legal reforms, but unfortunately, the entrenched status quo made sure those measures were unsuccessful in gaining significant movement," Amar said.
Lawsuit abuse as a whole has been an issue in Louisiana and has contributed to the auto insurance rate woes in the state, with the main winners in the equation being trial attorneys, not citizens or even those the attorneys represent.
Amar hopes that the reform needs of the state will be achievable through hard work and collaboration.
"We must do better for Louisianans, and our backwards legal system is a major impediment to opportunity for everyone," Amar said.