Gold, Weems, Bruser, Sues & Rundell
Recent News About Gold, Weems, Bruser, Sues & Rundell View More
Attorneys from Gold Weems were recently selected by their peers for inclusion in The Best Lawyers in America® 2019.
Gold Weems is pleased to announce that R. Morgan Briggs and Connor C. Headrick have joined the Firm as Associates.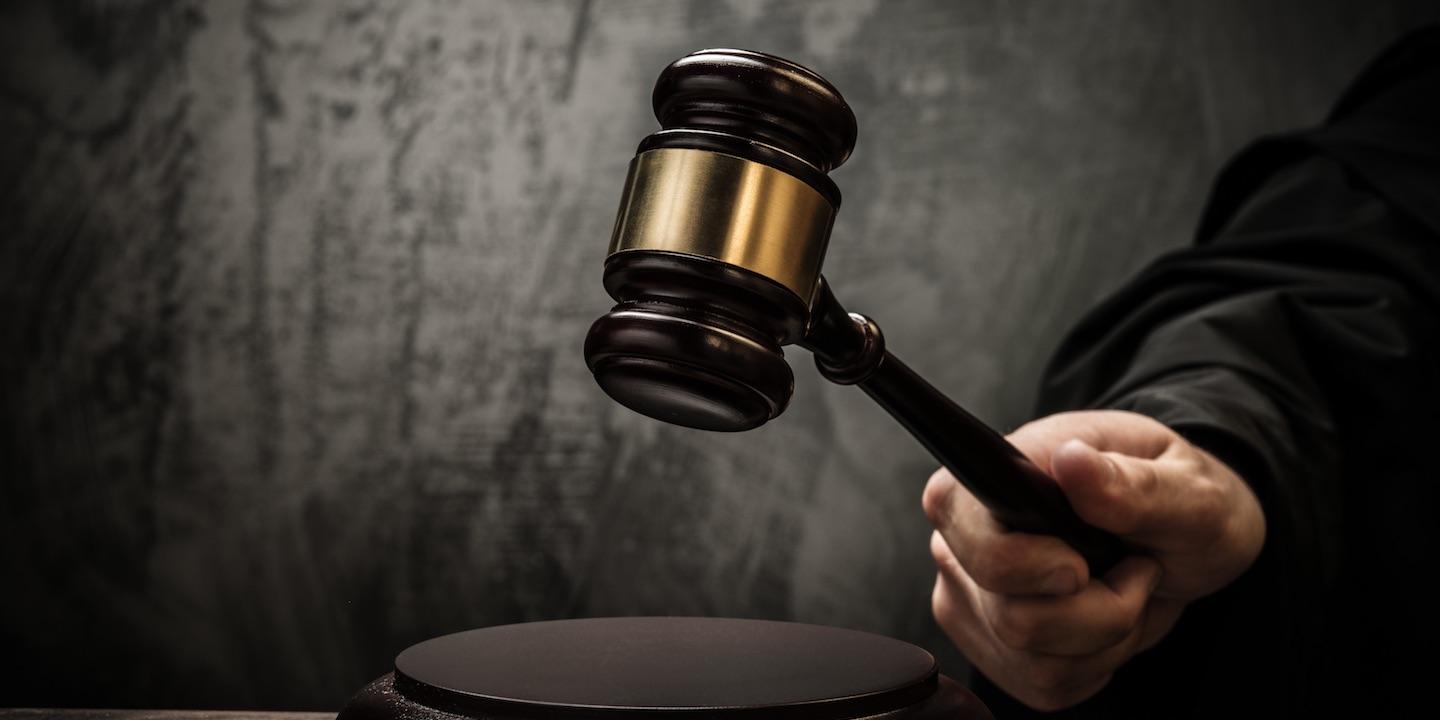 ALEXANDRIA – Charles S. Weems III's considerable contributions to the law and the community earned him recognition as a Louisiana Legend at the Louisiana Legends Award Gala and Auctions held earlier this month by the Friends of Louisiana Public Broadcasting (LPB) in Baton Rouge.