Hot Topics
ALOHA, Ore. – Louisiana is the most corrupt state in the nation, Oregon-based vlogger "Briggs" said in his recent YouTube "Top 10 most corrupt states."
Lawsuits
BATON ROUGE – The Federal Bureau of Investigation and the U.S. Attorney's office are investigating several cases of insurance fraud against trucking companies in Louisiana.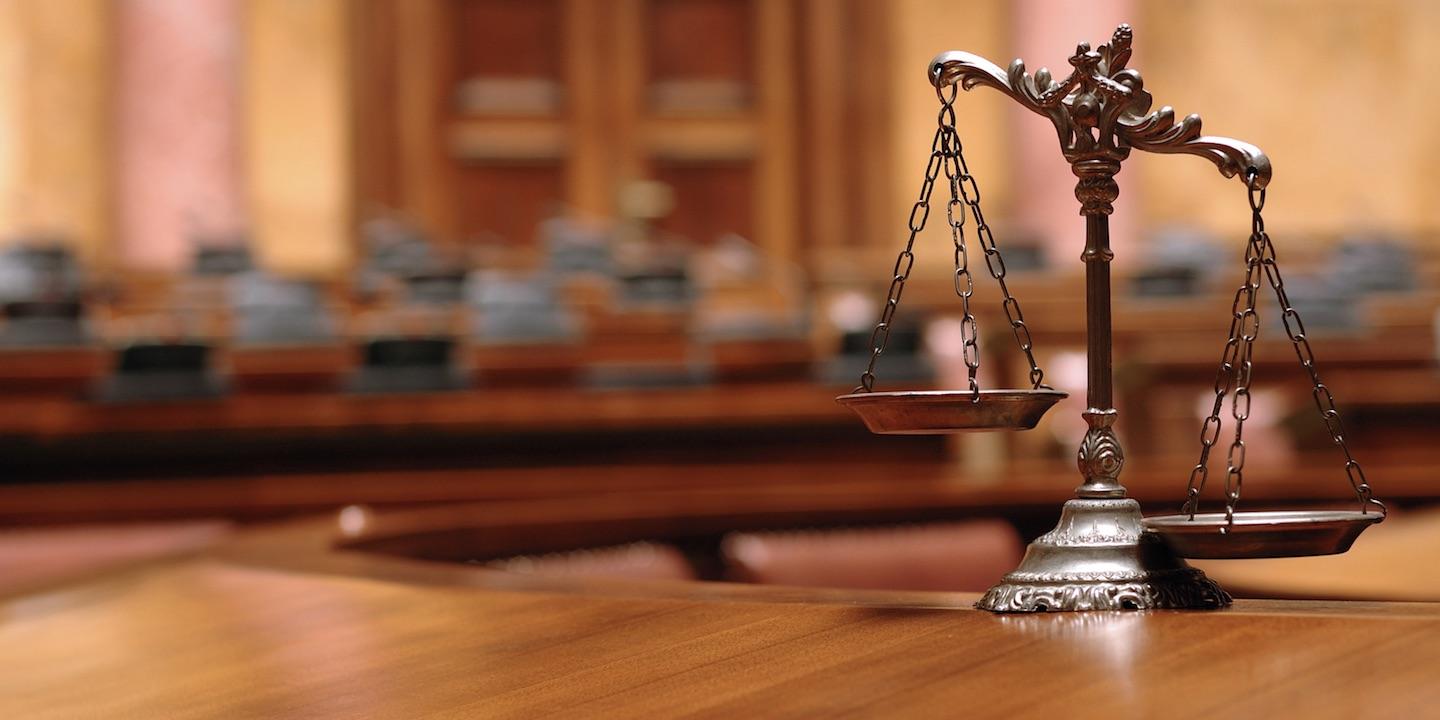 Lawsuits
Sharon Schaefer's intense retaliation and hostile work environment claims against the St. Bernard Parish Government were dismissed in the U.S. District Court for the Eastern District of Louisiana on Oct. 15.
Latest News
Discipline
NEW ORLEANS – Shreveport attorney Charles Marvin Bradshaw II faces probation and Covington attorney Rusty J. Savoie has been suspended following separate Nov. 5 Louisiana Supreme Court attorney disciplinary proceedings.