U.S. District Court for the Western District of Louisiana
Recent News About U.S. District Court for the Western District of Louisiana View More
A CenturyLink shareholder accuses the company's former and current board members of inflating stock prices in a recent lawsuit.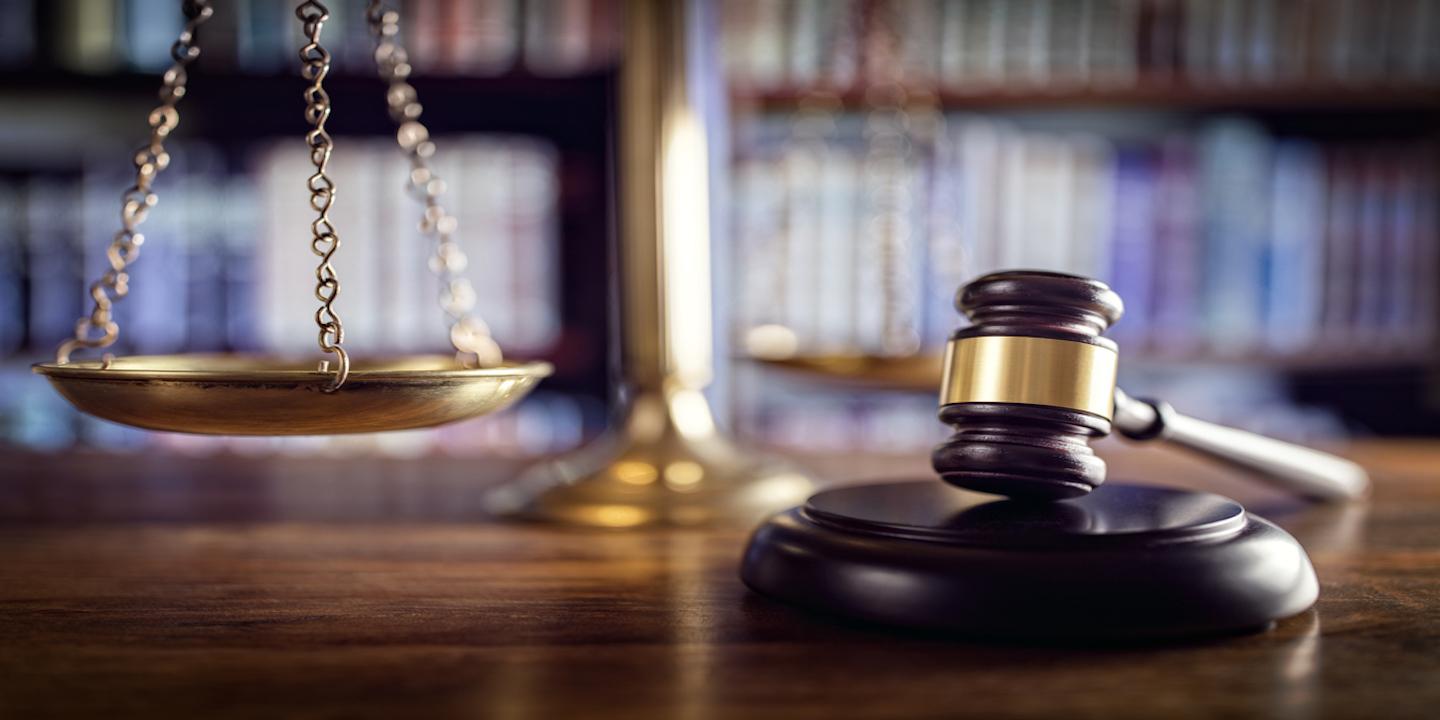 Two Texas residents accuse a Marksville police officer and two Avoyelles Parish sheriff deputies of choking and tasering their brother to death.
In a complaint filed July 11, counsel for plaintiff Terri Hunter brings a whistleblower claim against the Department of Veterans Affairs Canteen Services in the Western District of Louisiana – alleging that the plaintiff was retaliated against for reporting poor handling of food and drug products.