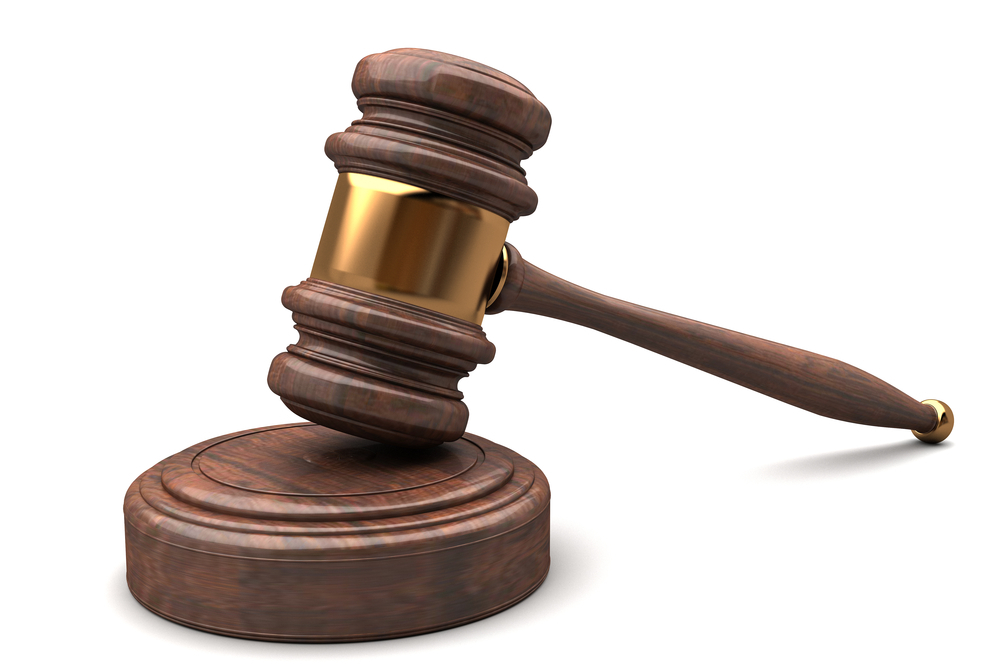 Shutterstock
A maritime towing outfit brought a lawsuit against a marine vessel and a second towing business in an unresolved 2014 business matter, citing breach of contract and foreclosure of maritime liens.
Kody Marine Towing Inc. filed a lawsuit against Marine Vessel Mr. Kevin, its equipment, appurtenances, furniture etc.; and Jefferson Marine Towing Inc., in the U.S. District Court of the Eastern District of Louisiana on May 19, citing contract violation in December 2014.
According to the court filing, Jefferson Marine owns the marine vessel Mr. Kevin. Kody Marine allegedly provided ship repair services to the vessel at Jefferson Marine's request with an alleged payment agreement of "net 30" days. The plaintiff alleges that the defendant has not rendered payment for services rendered from Dec. 2, 2014, through Dec. 8, 2014, despite "amicable demand."
The plaintiff estimates that the fair market value of its services is $24,409.98 exclusive of interest and costs. Kody invokes a maritime lien against the vessel in the total principal amount plus interest, attorney's fees, collection expenses, miscellaneous additional expenses, and court costs. The plaintiff is represented by Scott R. Wheaton Jr. and D. Lance Cardwell of Lugenbuhl, Wheaton, Peck, Rankin & Hubbard of New Orleans.
U.S. District Court of the Eastern District of Louisiana Case 2:15-cv-01685-KDE-MBN.