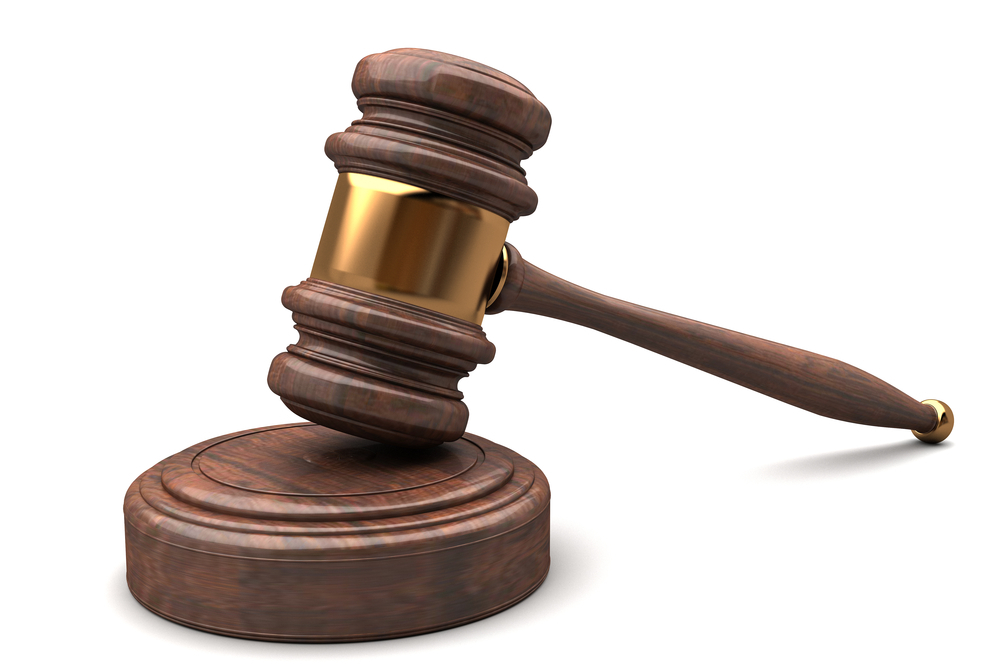 | Shutterstock
A St. Tammany Parish oil drilling operation brought suit against a defunct Texas firm in a matter originating in 2012.
LLOG Exploration Offshore LLC filed a lawsuit against Newfield Exploration Co. of Montgomery County, Texas, in the U.S. District Court of the Eastern District of Louisiana on May 22, citing breach of contract in a matter dating to August 2012.
The complaint relates to offshore activity on the Outer Continental Shelf of the Gulf of Mexico. According to the suit, after the United States leased an area off the Louisiana coast to Nexen Petroleum Offshore U.S.A. Inc. on June 1, 2002, Nexen sold a 50 percent interest to Newfield on Oct. 1, 2004; and the remaining 50 percent to ATP Oil & Gas Corp. on Jan. 23, 2007, each time with an operating agreement in place.
The suit states that Newfield and LLOG signed a contract March 3, 2008, sharing a working interest in the lease. When ATP filed for bankruptcy in August 2012 and was ordered to relinquish its holdings, it allegedly refused to decommission its wells.
LLOG asserts that it contracted with a third party for system removal in November through December 2014, allegedly spending approximately $30.4 million to date with an additional quarter-million dollars' worth of work remaining on the site.
The plaintiff cites the defendant's refusal to reimburse it for the abandonment costs and seeks declaratory relief, actual damages; interest, attorney's fees, expenses, and court costs. The firm is represented by Carl Rosenblum, Alida Hainkel, and Tyler Rench of Jones Walker LLP in New Orleans.
U.S. District Court of the Eastern District of Louisiana Case 2:15-cv-01746.