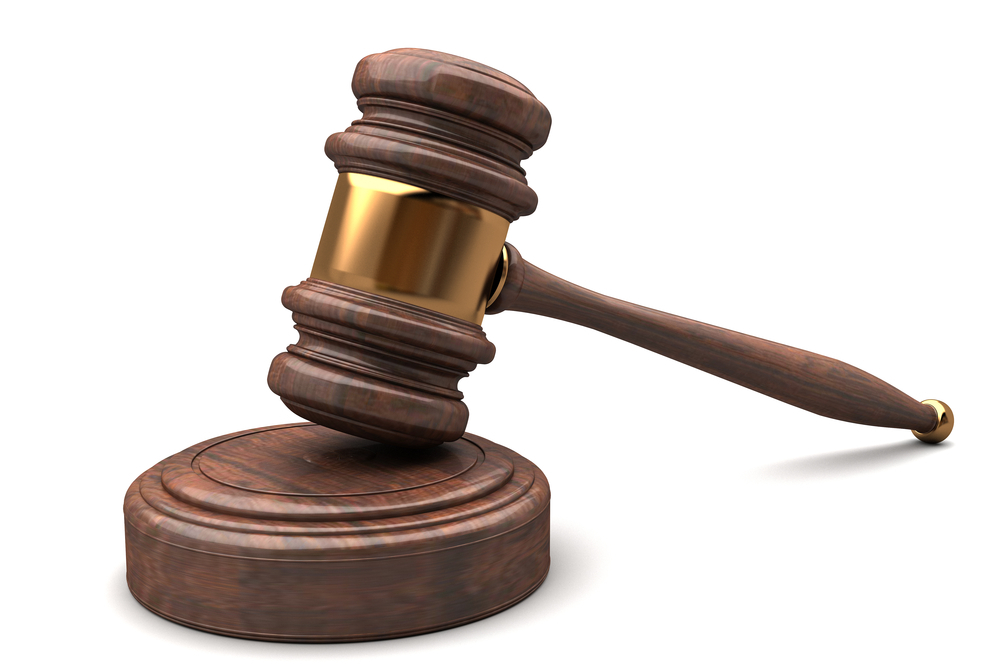 Shutterstock
Two individuals brought a class action suit against a large home improvement company alleging breach of warranty in a matter originating in 2012.
Joseph Roth and Dionne Vanardo filed a lawsuit individually and on behalf of all similarly situated persons against Lumber Liquidators Inc., headquartered in Virginia and doing business in Louisiana, in the U.S. District Court of the Eastern District of Louisiana on May 19, citing consumer law violation in a matter beginning in August 2012.
According to court documents, Roth purchased a New Orleans condominium in December 2014 from a seller who had installed Chinese lumber purchased from the defendant; and Vanardo purchased the laminate flooring directly from the defendant in August 2012. In both cases, the product was manufactured in China; the complaint cites that the product has previously been associated with unacceptably high levels of formaldehyde.
The suit states that Lumber Liquidators falsely warranted the floor to be compliant with formaldehyde standards; that the product is less valuable because of its alleged toxicity; and that consumers are misled into paying too high a price for it.
Citing breach of express and implied warranty and violation of state consumer law, the plaintiffs seek economic damages and declarative action. Requesting actual, treble, compensatory and/or statutory damages; attorney's fees, expenses, and court costs, they are represented by Jim Hall and Joseph Rausch of Jim Hall & Associates in Metairie.
U.S. District Court of the Eastern District of Louisiana Case 2:15-cv-01692-SSV-JCW.