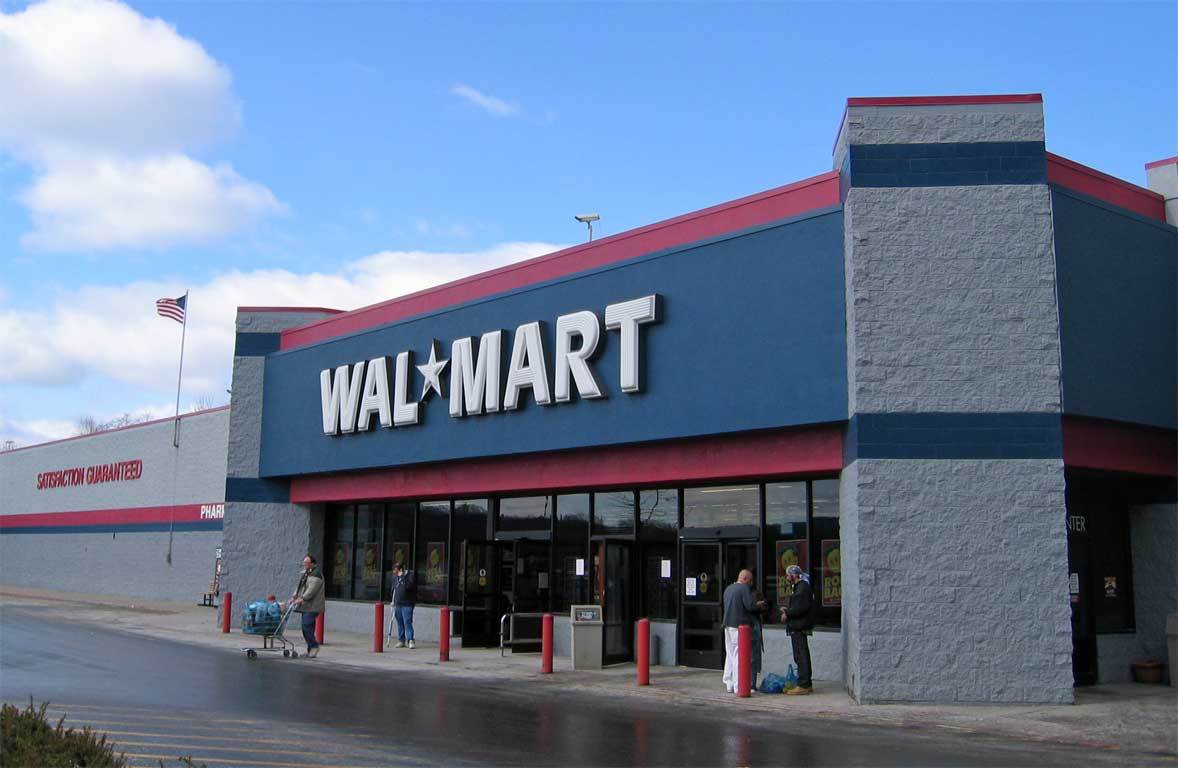 NEW ORLEANS—Two New Orleans women who claim their dogs enjoyed normal health before they were fed jerky treats have filed a lawsuit.

Laurie Brocato and Lisa Vickers filed suit against Waggin' Train LLC, Nestle Purina Petcare Company and Wal-Mart Stores Inc. in the Orleans Parish Civil Court.

The plaintiffs are suing the dog food company and its distributor, whose jerky treats have generated a multitude of complaints, controversy, and recalls.

Nestle Purina, which has owned Waggin' Train since 2010, manufactures the company's "Jerky Tenders" sold by Wal-Mart. The plaintiffs allege these treats contain ingredients deleterious to the health of dogs and have caused a traceable chain of illnesses. The FDA issued warnings about chicken and duck jerky products in 2007, 2008, 2011 and 2012 after receiving numerous complaints, the lawsuit states.

The plaintiffs claim they purchased Waggin' Train treats from Wal-Mart between 2011-2012 and immediately thereafter two of their dogs died of inexplicable causes and a third dog passed away due to a rapid onset of advanced liver disease, gastrointestinal hemorrhaging of unknown origin and profound anemia – all diagnoses consistent with documented deaths caused by antibiotics contained in the jerky.

An unspecified sum is sought to cover the value of the dogs, veterinary expenses and psychological counseling sought by the plaintiffs after the dogs' series of sudden deaths.

Brocato and Vickers are represented by Edward J. Lilly of Crull, Castaing & Lilly of New Orleans.

The case has been assigned to Division M Judge Paulette R. Irons.

Case no. 2013-10919.