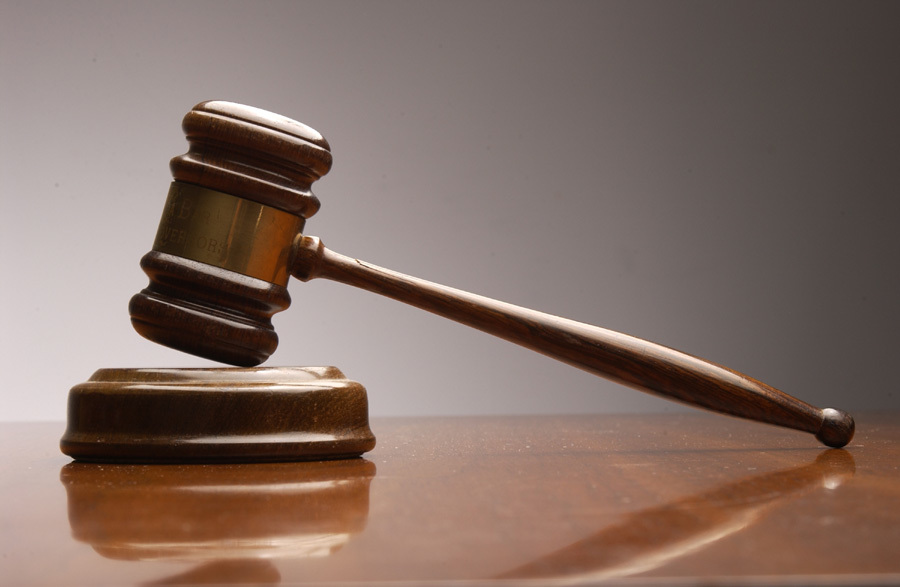 A shipowner is suing an international shipping company over its alleged failure to pay for leasing and other services.
SPV I filed a lawsuit Feb. 16 in U.S. District Court for the Eastern District of Louisiana against Daebo International Shipping Co. and Shinhan Capital Co.
According to the complaint, SPV and Daebo entered into an agreement Oct. 15, 2014, which leased the ship Kacey to Daebo for 70 days, requiring the company to pay $3,750 a day for the first 65 days of the lease, and $9,750 a day for each remaining day. As of Feb. 18, 2015, Daebo still owed SPV $66,035.83, the suit states.
On about Feb 12, 2015, according to the lawsuit, the Kacey was detained in the port of Houston to enforce a lein against Daebo but SPV paid $120,762 in compensation for leased bunkers to secure the ship's release so it could continue its business of shipping products. SPV also paid $8,844.42 in tug-boat services, the suit says.
SPV I alleges Daebo owes $219,240.55.
SPV I is represented by attorneys Dimitri Georgantas of Houston, and Alan R. Davis and Ivan M. Rodriquez of Chaffe McCall in New Orleans.
U.S. District Court in the Eastern District of Louisiana case number: 2:15-cv-00494-MLCF-JCW.