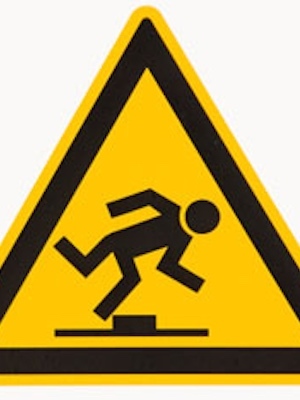 NEW ORLEANS – A property owner is being sued by a visitor who claims she tripped on a hole in the yard and injured herself.
Cynthia Dent filed suit against Genevieve Dent and State Farm Insurance Company in the Orleans Parish Civil District Court.
Cynthia Dent claims in April 2014 she was a guest at 1314 St. Roch Street in New Orleans when she caught her foot in a hole in the property's backyard. Dent contends that due to the hole she fell and injured her foot. The plaintiff asserts the hole was invisible because it was concealed under a green outdoor carpet in the backyard. Dent further contends that now she wears a brace to protect her foot and is still under medical treatment.
The defendant is accused of liability of condition and negligence that caused the plaintiff to injure herself.
An unspecified amount in damages is sought for mental and physical pain and suffering, medical expenses, lost wages and earning capacity, loss of lifestyle, disability and disfigurement.
The plaintiff is represented by Sidney L. Sushan APLC.
The case has been assigned to Division I Judge Piper D. Griffen.
Case no. 2015-3898.