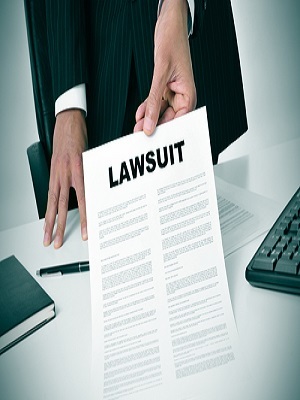 NEW ORLEANS – A Florida woman is suing Smith Maritime over alleged negligence related to her husband's workplace injuries.
Kathleen Kelch, as curator of Dylan Kelch, filed a lawsuit Dec. 9 in U.S. District Court for the Eastern District of Louisiana against Smith Maritime Inc., Callaway Barge Lines Inc. and ABC Insurance Cos., alleging violations under the Jones Act, a 1920 law governing sailors' compensation, failure to provide a safe work environment and other counts.
According to the complaint, Dylan Kelch was a crew member of the marine vessel Elsbeth III, a ship owned and operated by Smith Maritime and Callaway Barge Lines. On May 23, the suit says Kelch was a deckhand aboard the Elsbeth III as it attempted to pull another barge off the bank. When a welded D-ring failed, the claim states it struck Kelch in the head, causing severe, disabling injuries that have kept him hospitalized since then.
Kelch seeks damages in an amount to be proven at trial. She is represented by attorney Kristi A. Post and Lawrence Blake Jones of New Orleans firm Scheuermann & Jones.
U.S. District Court for the Eastern District Case number 2:15-cv-06637