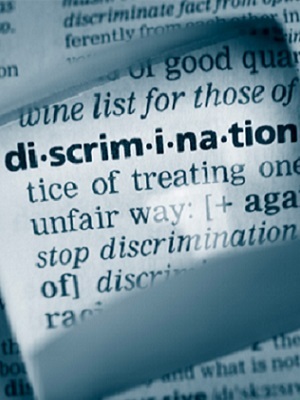 SHREVEPORT – A Shreveport police detective says he became the target of racial harassment and other retaliation resulting from his disclosure of official misconduct.
Rodney Demery filed a lawsuit June 24 in U.S. District Court for the Western District of Louisiana against the city of Shreveport and Mayor Ollie Tyler, former Mayor Cedric Glover and Chief of Police Willie Shaw, in their individual and official capacities, alleging discrimination in employment and violations of the 1964 Civil Rights Act.
According to the complaint, Demery, a 16-year African-American veteran of the Shreveport Police, was placed on special assignments to investigate various crimes, including blackmail and other criminal activity. In the course of his investigations, the suit says he discovered cover-ups and other wrongdoing. After reporting his findings to the district attorney, Demery claims he was demoted from crime-solving to evening patrol, and was verbally harassed with racial slurs by co-workers.
Demery seeks a jury trial and punitive and compensatory damages, plus litigation costs. He is represented by attorney Allison A. Jones of Davidson, Jones & Summers in Shreveport.
U.S. District Court for the Eastern District Case number 5:15-cv-01954