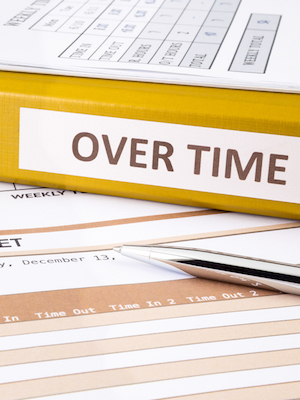 NEW ORLEANS – An Ascension Parish man says his former employer, Priority 1 Air Rescue Operations, Arizona LP, allegedly denied him and dozens of other workers overtime pay.
Andrew Landry filed a class-action lawsuit in U.S. District Court for the Eastern District of Louisiana against Priority 1 Air Rescue Operations, Arizona LP, seeking relief under the Fair Labor Standards Act of 1938.
According to the complaint, the defendant paid Landry and other paramedics, hoist operators and other personnel on a day-rate basis but did not compensate them for time-and-a-half pay for hours worked in excess of 40 per week. Landry claims he and other members of the class qualified as employees under FLSA, and therefore are entitled to overtime compensation. He worked for the defendant from September 2013 to November.
Landry seeks compensation for unpaid wages, punitive damages, litigation costs and declaratory relief. He is represented by S. Bradley Rhorer and Alexander T. Reinboth of the Rhorer Law Firm and by Daniel B. Davis of Estes Davis Law, all of Baton Rouge.
U.S. District Court for the Eastern District of Louisiana Case number 2:15-cv-06979