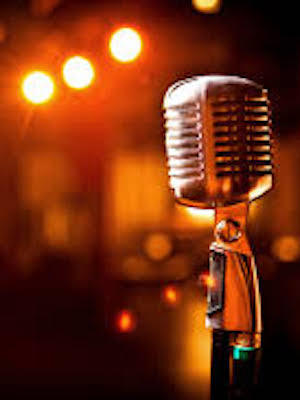 NEW ORLEANS – Several large music corporations are seeking damages against a Louisiana bar over alleged copyright violations.
Broadcast Music Inc., Universal – Songs of Polygram International Inc.; Three Wise Boys Music LLC; Sony/ATV Songs LLC; Fourteenth Hour Music Inc.; Cotillion Music Inc., doing business as Pronto Music; EMI Blackwood Music Inc.; Warner-Tamerlane Publishing Corp.; Combine Music Corp.; Springtime Music Inc.; Rondor Music International Inc., doing business as Irving Music; Welsh Witch Music; Concord Music Group, doing business as Jondora Music; Eleksylum Music Inc.; and No Surrender Music – a division of Praxis International Communications Inc., filed a lawsuit on Feb. 28 in the U.S. District Court for the Eastern District of Louisiana against Daiquiris Labadie LLC, doing business as Patin's Bar, and Jude Cancienne for alleged copyright infringement under the U.S. Copyright Act of 1976.
The plaintiffs assert that they have repeatedly tried to reach out to the defendants more than 80 times since December 2010 by phone and email, regarding the allegedly illicit and unlawful usage of BMI licensed music and defendant's obligation, under the Copyright Act, to purchase a license for the public performance of said music. The plaintiffs allege 12 claims of willful copyright infringement from the BMI repertoire. They claim the repeated acts of infringements have caused and continue to cause damages.
They are now seeking an enjoining order against the defendants from further infringement, statutory damages, court costs and attorney fees, and any other relief that is just and proper. They are represented by Mark A. Balkin, Joseph C. Chautin III and Elsie M. Stubbe from Hardy, Carey, Chautin, & Balkin LLP in Mandeville.
U.S. District Court for the Eastern District of Louisiana Case number 2:16-CV-01676-NJB-KWR