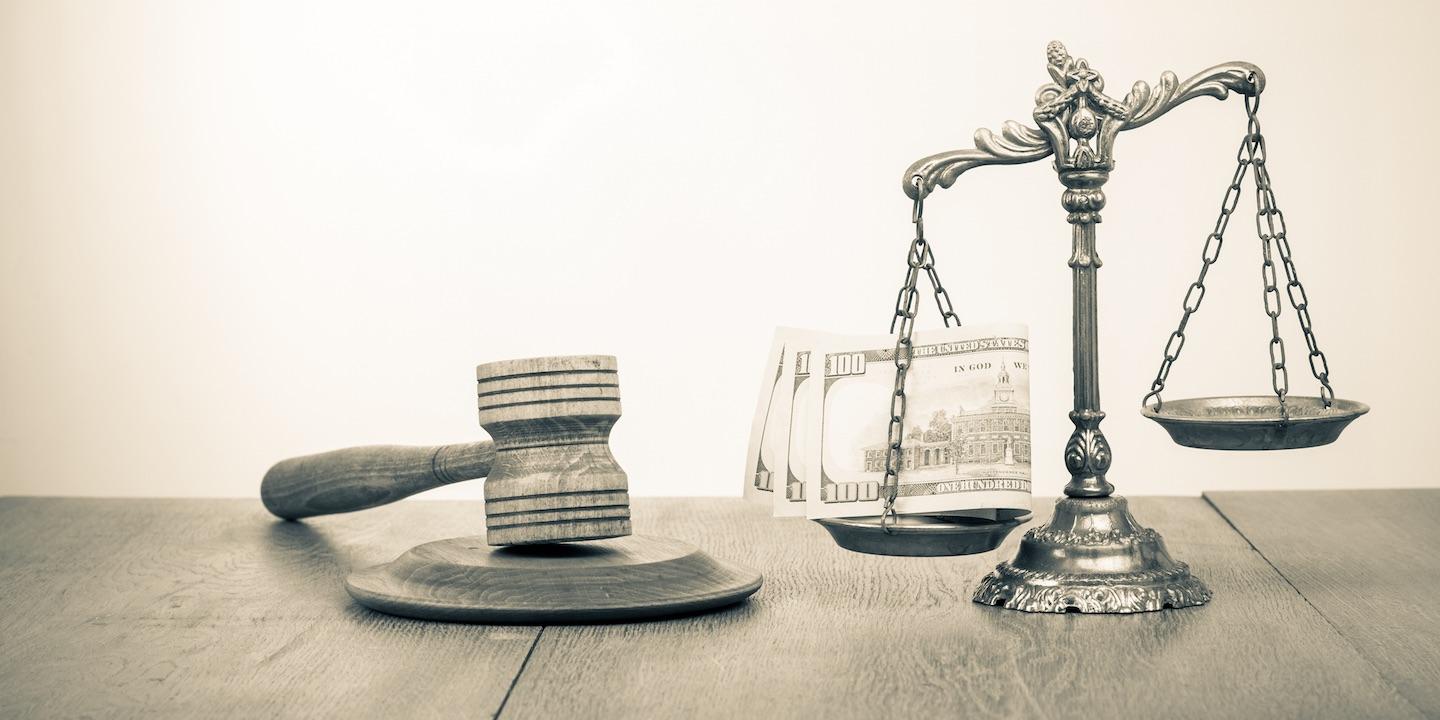 BATON ROUGE – The AIDS Healthcare Foundation (AHF) settled its lawsuit with the city-parish and several other groups that provide services to Baton Rouge's large HIV-positive population last week, but not before riling up a number of the same non-profit groups that it sued by offering them loans in place of the funding that was being withheld while its case made its way through the legal system.
AHF, which serves more than 1,500 patients in East Baton Rouge, filed suit in the 19th Judicial Circuit Court, alleging the city-parish violated public bid laws in the distribution of the Ryan White Care HIV/AIDS Program. In response to the suit, the city-parish refused to execute funding contracts that would have gone into effect on March 1. Services provided by other local agencies since March 1 went without reimbursement, placing a financial strain on the agencies, which put HIV patients looking for treatment at possible risk.
"The lawsuit against Baton Rouge has been settled, because Baton Rouge approved the contracts this past Wednesday," Michael Kahane, the Southern bureau chief of AHF, recently told the Louisiana Record.
Kahane defended the AHF's suit and explained that it was unfair of the city-parish to cut off all funding to the other service providers.
"AHF has a right, like any other group or person, to go to court to challenge government practices that it thinks are unlawful, and the principle of fair and open public contracting and spending of tax dollars is vital, especially for ending this epidemic," Kahane said in a press release before the case was settled. "However, this right can in no way be used as a reason or justification to stop funding for all services."
AHF made its offer to help those nonprofits affected by Baton Rouge's hold on the Ryan White program's funding after there was some public criticism of AHF's suit.
"When AHF filed suit, Baton Rouge unilaterally, and without any legal necessity, determined not to enter into any funding agreements with any agencies pending the outcome of the suit," Kahane said. "To ensure that this decision did not adversely affect care and services, AHF offered interest-free loans to organizations that would be adversely affected by the funding cut off."
Representatives from a number of non-profit agencies, including HIV/AIDS Alliance for Region Two (HAART), expressed their dismay to local media outlets over AHF's loan offer, explaining that the offer was based on circular logic.
"We don't know why any agency would be upset with the offer, although it may be that some agencies mistakenly believed that the funding cut off by the parish was required by AHF's lawsuit," Kahane said. "Again, that was not the case."
AHF's offer was meant to help agencies that it saw as caught in the crossfire, and AHF simply wanted to help agencies that would be adversely affected by the city-parish's decision to stop providing funds," Kahane explained.
"We don't agree that 'many' agencies were upset about the offer," Kahane said. "Every agency was free to accept or not accept, depending on their circumstances."
Kahane hopes that the settlement and release of funds for all agencies quells any antagonism that exists with other HIV/AIDS service providers upset by the AHF's loan offer.