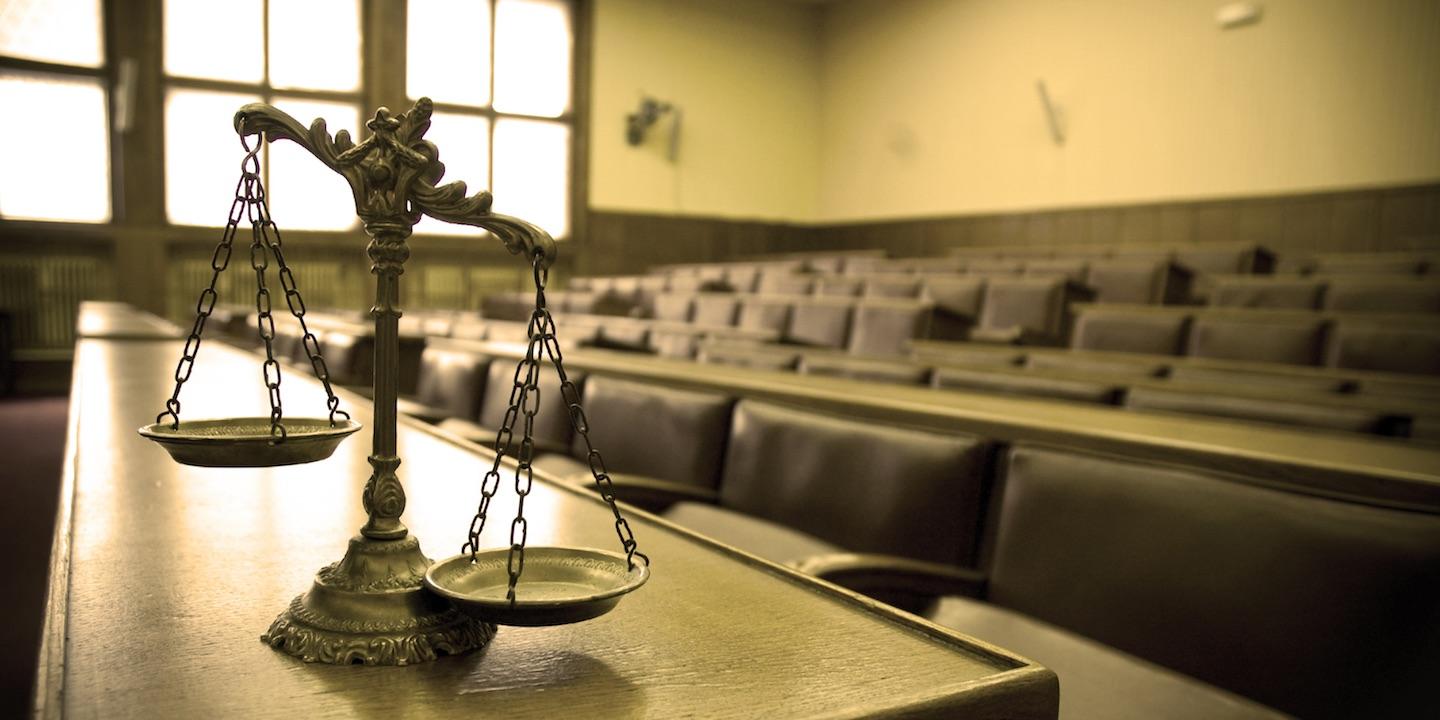 BATON ROUGE – Louisiana Attorney General Jeff Landry and others recently criticized subpoenas issued by attorneys general around the country as prosecutorial overreach and an effort to silence dissent in the debate over climate change.
Attorney General Claude E. Walker of the U.S. Virgin Islands subpoenaed the Competitive Enterprise Institute (CEI) last month, requesting a decade's worth of documents, including emails, statements and communications related to the non-profit's work on climate change. The subpoena covers documents dating from 1997 through 2007 and includes requests for information about donors.

Sam Kazman, general counsel for the Competitive Enterprise Institute | Competitive Enterprise Institute
Walker is a member of the coalition AGs United for Clean Power, which announced in March that it would pursue legal action against those it accused of lying about climate change in opposition to the EPA-backed Clean Power Plan. In a statement, Landry, who is among a group of state attorneys general who are opposed to the Clean Power Plan, said that the effort was a disturbing development.
"It is one thing to use the legal system to pursue public policy outcomes, but it is quite another to use prosecutorial weapons to intimidate critics, silence free speech, or chill the robust exchange of ideas," Landry said.
Sam Kazman, general counsel for the Competitive Enterprise Institute, recently told the Louisiana Record that the CEI has sent a letter of formal objection to Walker's office, and that it had yet to hear back. If Walker doesn't withdraw the subpoena, the institute plans to oppose it in court on First Amendment grounds.
"We want to see how he responds; but unless he withdraws the subpoena, it's still hanging over us, and we're not going to have it hanging over us indefinitely," Kazman said. "The subpoena is couched in terms of an investigation, but really is an attempt to shut the door on the whole global warming debate. It's an almost unprecedented attempt to shut down free speech."
ExxonMobil Corp. has also resisted a subpoena filed by Walker. In that case, where the subpoena seeks documents from 1977 to the present, Exxon has filed a lawsuit seeking for squash the subpoena. That subpoena also seeks communications between Exxon, and other organizations and individuals, including the Competitive Enterprise Institute, Kazman said.
He said attorneys general are using the subpoenas to send the message that "the debate is hereby closed" when there is still debate about the proper policies. The fact that the Competitive Enterprise Institute subpoena seeks information about donors and supporters is not just a violation of the donors' First Amendment right to privacy, it also is meant to intimidate, Kazman said.
"The subpoenas are designed to make groups or individual researchers think twice before they keep talking on this issue," he said.
When it comes to investigations and prosecutions, the government has a lot of resources at its disposal, he said, but the institute is confident it will prevail in the end.
"A lot of people in the country, regardless of their position on global warming, will see this for what it is, a hugely dangerous precedent for the future of speech in this country," Kazman said.