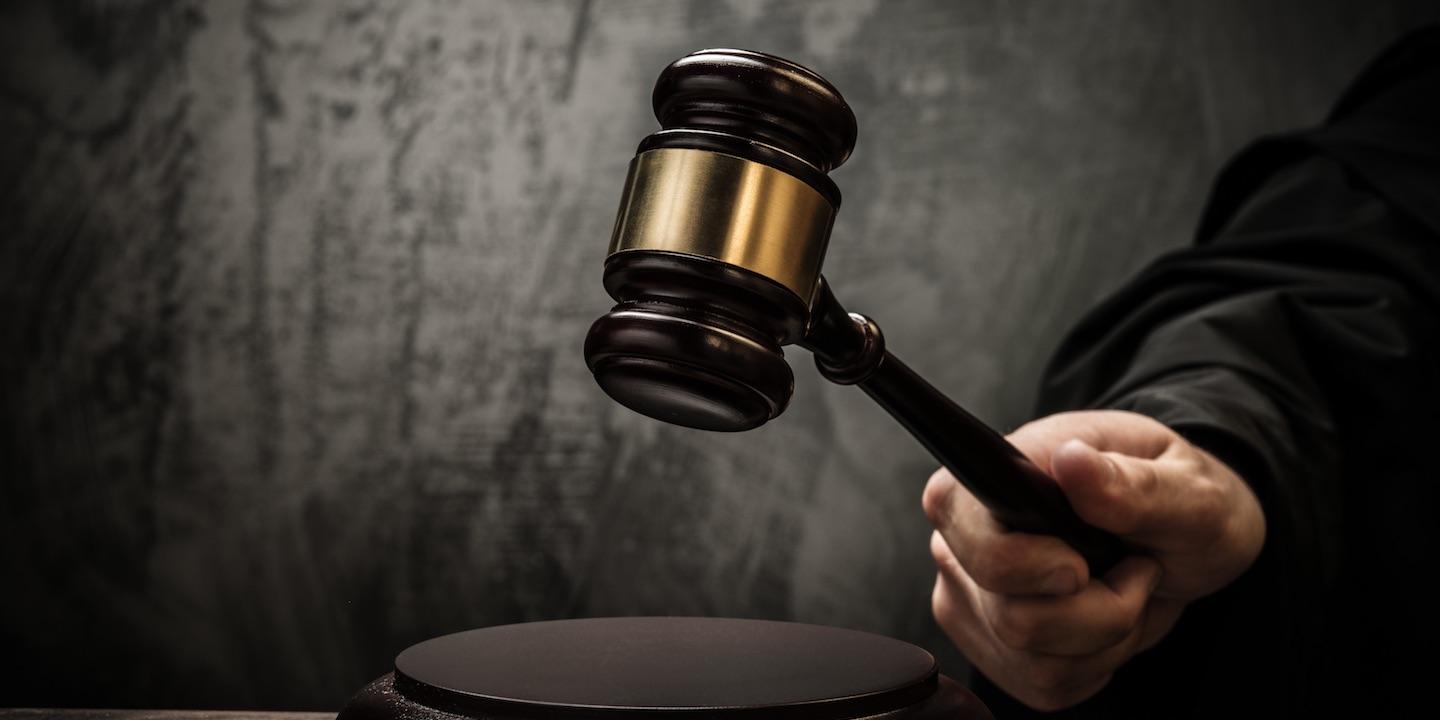 NEW ORLEANS – Former Louisiana Congressman Gillis William Long, who served the state for 12 years starting in 1973, was always well known for his interest in helping the poor.
Starting with President Lyndon Johnson's "War on Poverty" in 1965 and up until his death in 1985, Long forged a strong commitment toward helping society's most vulnerable. Three decades later, the center that carries the Long name continues with that same ethic.

Gillis William Long
The Gillis Long Poverty Law Center at Loyola University in New Orleans has been assisting the less fortunate in the community for more than 30 years, providing access to much-needed legal services for the working poor and also promoting careers of public service to its graduates.
Started with a grant from Congress in 1985, the center spearheads a variety of initiatives as a way to educate, train and support more lawyers and law services for marginalized people, according to the center's director, Professor William Quigley.
It all begins with a strong pro bono program designed to instill a sense of obligation to the disadvantaged in its students.
"Loyola was one of the very first law schools in the country to have a pro bono requirement for all of its students," Quigley, who has led the center since 1990, told the Louisiana Record. "All Loyola students either do 50 hours of pro bono work in the community, actually assist low-income people through one of Loyola's many clinics or take an academic class (that) trains them to assist low income people in their practice."
There's also a summer internship program that puts students in direct contact with the people they are learning to represent. This fosters a grounded attitude among its participants, who learn to treat each case as the real-life issues they concern and not just another file.
"Each summer, the center funds dozens of Loyola students to work in law offices that serve the poor in Louisiana and around the nation," Quigley said. "For example, last summer 50 law students worked full-time in poverty law offices providing legal assistance. Nearly 700 law students have spent their summers helping people."
The center also has an incentive for its students to continue with public servitude after graduation, offering loan repayment services to those graduates who choose a career path in government or non-profit in underserved communities.
"It helps grads who are working in low-paying public service jobs pay off a bit of their school loans to encourage these careers for our students," Quigley said. "About 700 public interest law grads have received loan repayment awards of a few thousand dollars each to help them carry on their work."
In just another example of how the idea of public service permeates the culture at Gillis Long, the center also gives out yearly awards at its spring Distinguished Speaker Lecture, offering additional encouragement for students to commit themselves to social justice for the poor. The center gave out 18 such awards at the 2016 event.
Paying forward the legacy of the original Gillis Long has been solidly ingrained in the mission of Loyola University and in the center that bears his name. The Gillis Long Poverty Center was designed specifically to carry on that same tradition of service the Democratic Senator championed many years ago. Quigley realizes that tradition is just part of who they are.
"Justice work is part of the DNA of of Loyola Law," Quigley said. "The Gillis Law Poverty Center makes that happen over and over again."