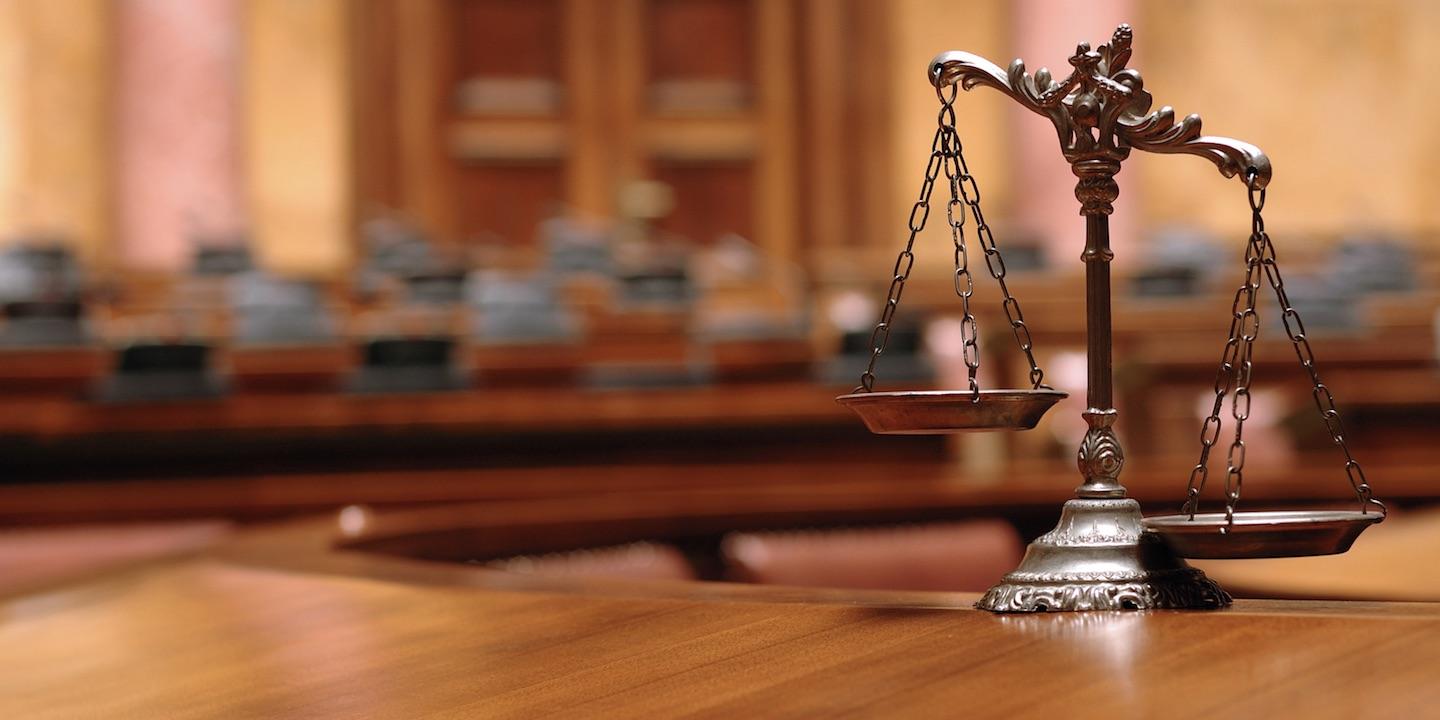 BATON ROUGE – A recent rash of judge misconduct has been seen throughout Louisiana.
At least five judges in Louisiana have been found to have violated their judicial power and have been reprimanded in the process – often more than once. While this trend in misconduct has resulted in more than 500 complaints through the Louisiana Judiciary Commission, the most of them are dismissed with no findings. The complaints that do have merit have resulted in fines, suspensions and resignations.
"Most judges are professional," William Quigley, professor of law and director of the Loyola Law Clinic's Gillis Long Poverty Law Center, told the Louisiana Record. "Everyone makes mistakes, so isolated problems are just human nature. However, too many judges frequently abuse their positions of authority by mistreating the people that appear before them -- citizens, law enforcement, court personnel and attorneys."
In one instance, Judge Robin Free for the 18th Judicial District took a free expenses-paid trip to a Texas Ranch with an attorney for the plaintiff in one of the cases in his courtroom. Under the Louisiana Constitution Code, judges aren't allowed to accept gifts from attorneys who have a case before them – now or in the future.
Free was suspended for 30 days without pay and had to pay a fine of almost $7,000. The case in question was settled for $1.2 million a week before he took the trip.
Adding to the egregiousness of this behavior by judges is the fact that many of them commit offenses more than once. Take Stacie Myers, a former judge with the Pointe Coupee Parish. Myers failed to submit her required annual financial disclosure and was reprimanded and ordered to pay a fine of $500. She still didn't disclose her financial statements and was reprimanded two more times, finally resulting in removal from the bench.
"I think all of us deserve second chances after we have made mistakes," Quigley said. "However, repeat offenders in all areas of life are treated more seriously -- be that in sports, or school or other areas of life. Judges who are repeat offenders should be more seriously punished than first offenders."
It often takes several incidents for a judge to be stripped of his or her post. In the last 10 years, only seven judges have been removed from their positions in Louisiana. "Since judges are elected, people are reluctant to throw them off the bench," Quigley said. "But repeat offenders should be more seriously punished, and removal should be on the table."
While it may seem like judge misconduct is commonplace, it may actually be occurring less than in the past. Reporting of these incidents does occur frequently, as witnessed by the numbers coming into the Louisiana Judiciary Commission.
"I actually think there are fewer bad judges now than in the past," Quigley said. "What is different is that the general public and attorneys and court personnel are becoming more courageous about reporting them. But we still have a long way to go. Judges are people too and have to act properly and professionally like everyone else."