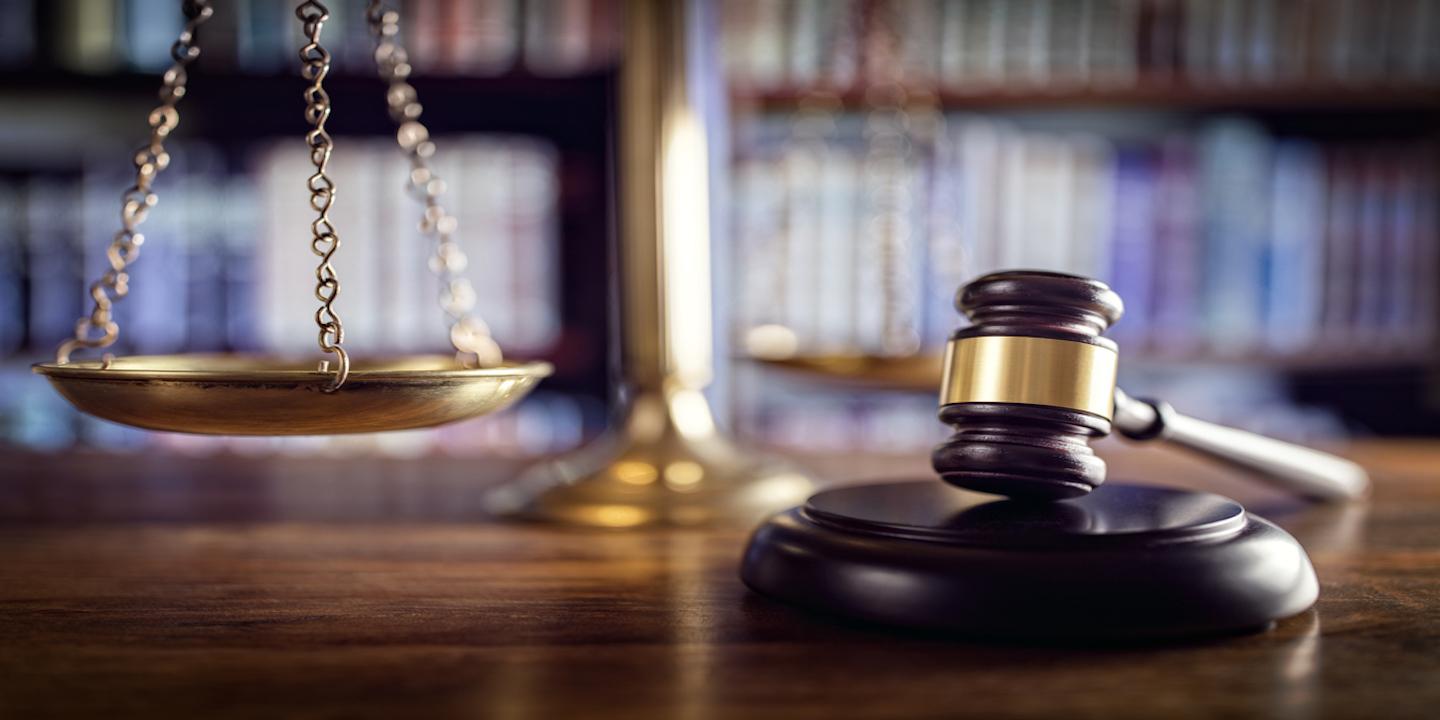 NEW ORLEANS – A Terrebonne Parish man alleges some of his personal property was seized in a tax matter involving his wife.
Michael Adams filed a complaint for the return of seized property in the U.S. District Court for the Eastern District of Louisiana against United States of America.
According to the complaint, the plaintiff alleges that on Aug. 8, the Internal Revenue Service sent notices of levy to financial institutions where the plaintiff and his wife have accounts in regards to trust fund taxes assessed against his wife. He alleges the some of money in those accounts belongs to him only and should not be seized to satisfy his wife's trust fund obligation.
The plaintiff requests a trial by jury and seeks an order for defendant to return his separate property, plus interest and for all other relief to which he may be entitled. He is represented by Rusty Savoie of Rusty Savoie PLLC in Covington.
U.S. District Court for the Eastern District of Louisiana Case number 2:16-cv-14259