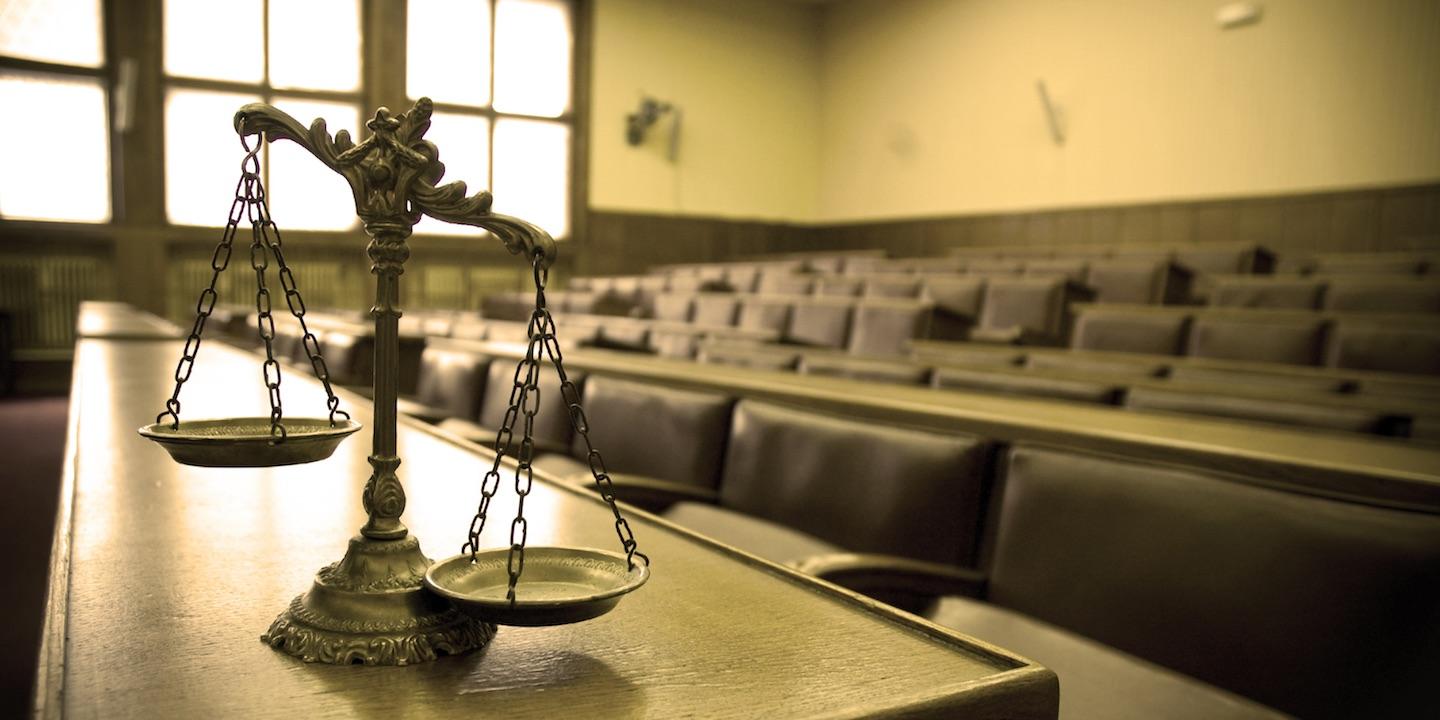 BATON ROUGE — U.S. Rep. Charles Boustany, a Republican from Lafayette, Louisiana, has introduced the Ending Legacy Lawsuit Abuse Act ( ELLAA) in Congress.
The proposed bill by Republican lawmaker Boustany would prevent plaintiffs' attorneys for legacy oil and gas industry related lawsuits from looking for preferable courts, a practice Boustany has called "venue shopping" for friendlier courts.
Boustany has said the oil and gas industry in the state is struggling financially and abusive lawsuits will exacerbate the problem further by destroying jobs in Louisiana. He said these attorneys often abuse the system and extort the energy industry.
Those strong words from the Lafayette Republican were echoed by a statement from his office. Jordan Gleason, press and media relations coordinator for Boustany, replied to questions from the Louisiana Record via email. He said many companies are looking to make a move based on litigation tactics from attorneys, and this has led to the ELLAA effort by Boustany.
"This has been an ongoing issue in Louisiana and, in particular, South Louisiana," Gleason said. "With an increase in legacy lawsuits, oil and gas companies have started to survey their options and move to more friendly states."
Gleason also explained the alleged economic impact this could have on the state.
"When these companies move, they take good paying quality jobs from Louisiana," Gleason said.
Some opponents of the proposed bill say the Fifth Circuit in New Orleans favors special interests such as those in the oil and gas industry. Alliance for Justice is one such critic of the Fifth Circuit Court. It formed to oppose judicial restraint and says the Fifth Circuit Court favors large corporations.
Boustany and his camp want to put limits on venue changes, saying the move would lead to more fairness.
"H.R. 6169, the Ending Legacy Lawsuit Abuse Act, would prevent trial attorneys from shopping around their cases, and that's good and fair for everyone involved," Gleason said.
Legacy lawsuits generally allege that the sites used by oil and gas companies cause environmental damage to landowners' property and/or health concerns. This could include pollution or contamination, but suits typically assert that those in the industry failed to restore the land. Often, the problems stem back several years before the actual suit filing.
Boustany's proposed legislation would amend the Federal Water Pollution Control Act so that civil lawsuits with environmental contamination claims impacting water under jurisdiction of the U.S. Corps of Engineers would refer to the federal court jurisdiction in southwestern Louisiana, generally encompassing an area from New Orleans extending almost to the Texas border.