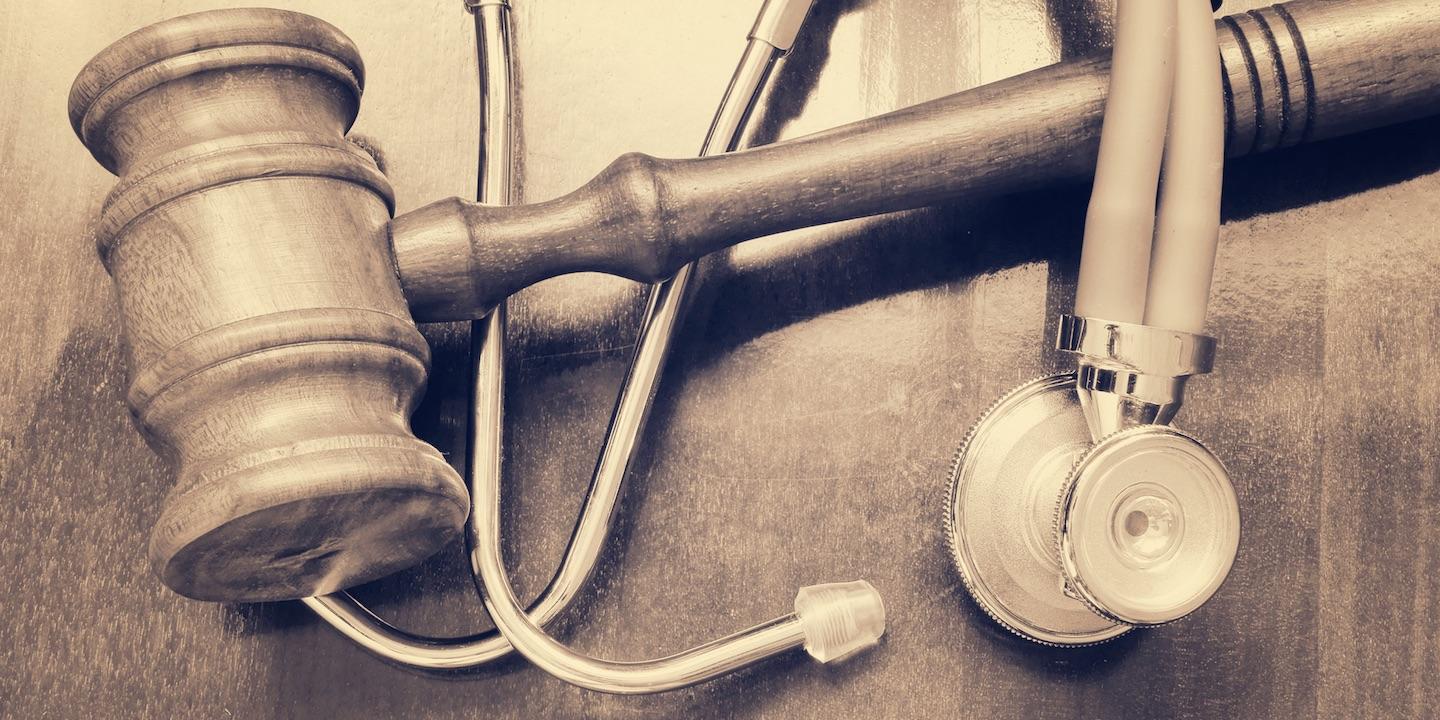 GRETNA — A plastic surgeon accused of rape and voyeurism has filed suit against his bookkeeper for millions of dollars alleging the bookkeeper forged checks and stole $3.8 million to pay off debt and make investments for his own business.
The bookkeeper also has been charged with driving over the legal alcohol limit in the doctor's Lamborghini and killing a female passenger in a vehicular homicide, according to reports.
The plastic surgeon, Dr. Alireza Sadeghi, 40, alleges Jason Adams, 30, used stolen cash from his medical business to pay for personal expenses and business ventures. Alireza filed the lawsuit Sept. 24 in 24th Judicial District Court, but faces criminal charges brought by his former wife who accuses him of rape and other allegations.
Adams, the bookkeeper, also faces criminal charges of vehicular manslaughter for drinking and driving and killing a female passenger in Sadeghi's sports car. According to a Louisiana criminal defense lawyer, the criminal cases will have little impact on the outcome of the civil matter, but each party will have a decision to make about court appearances if they are incarcerated when the trial takes place.
Authorities in New Orleans said Adams was driving at speeds in excess of 115 mph and hit a flood wall. His blood-alcohol content was .11 percent, which exceeds the legal 0.08-percent limit for driving a car. Adams was managing Sadeghi's financials for Aesthetic and Reconstruction Breast Center through his Metairie-based business, Elite Investment Group.
Thomas Alonzo, a criminal defense attorney in Lafayette, said the cases must proceed, irrespective of criminal proceedings. Since both the bookkeeper (defendant) and doctor (plaintiff) are involved in separate criminal proceedings, the lawsuit will carry on.
"The bookkeeper would still have to go to court," Alonzo told the Louisiana Record. "It's a civil matter, so it wouldn't be delayed unless the vehicular homicide somehow was connected to the civil case."
Alonzo said the plaintiff, or even the defendant, would be wise to bond out before appearing in court for the civil case, though in some instances a judge might give permission to let them out for the court appearance.
"He could probably get permission to go to a court proceeding," Alonzo said. "Most people want to bond out though. He likely wouldn't pursue the civil case unless he was out of jail."
That's because impressions are important, Alonzo indicated.
"Otherwise, he'd have to show up in an orange jumpsuit. It would be more logical and practical to bond out," he said.
Adams also is a real estate broker for luxury homes. Adams began keeping the doctor's books in an oral agreement with Sadeghi made in November 2014. By September 2015, Adams was allegedly stealing $2 million in the form of a forged check, according to the suit. The money was deposited into Adams' account. The lawsuit also alleges that Adams was caught and agreed to pay the sum back but never did. It also alleges money was taken to pay for real estate property and other expenses not related to the doctor's firm, but for Adams' purposes, between March 2015 and the end of January 2016.