NEW ORLEANS – There are no state laws barring a judge from collecting a check for doing municipal work while serving out the terms of a misconduct suspension, says a legal ethics expert as just such a case is occurring.
"I am aware of no law that would prohibit public service," Dane Ciolino, a professor of law at Loyola University New Orleans law school, told the Louisiana Record.
Ciolino answered questions regarding the June suspension by the Louisiana Supreme Court of appellate judge J. Robin Free, who soon after was hired for a $75,000 supervisor's job in Iberville Parish's Department of General Services.
Ciolino said the state's rules only apply to his profession as they relate to his ability practice of law. The judge also will not be paid during the term of his suspension.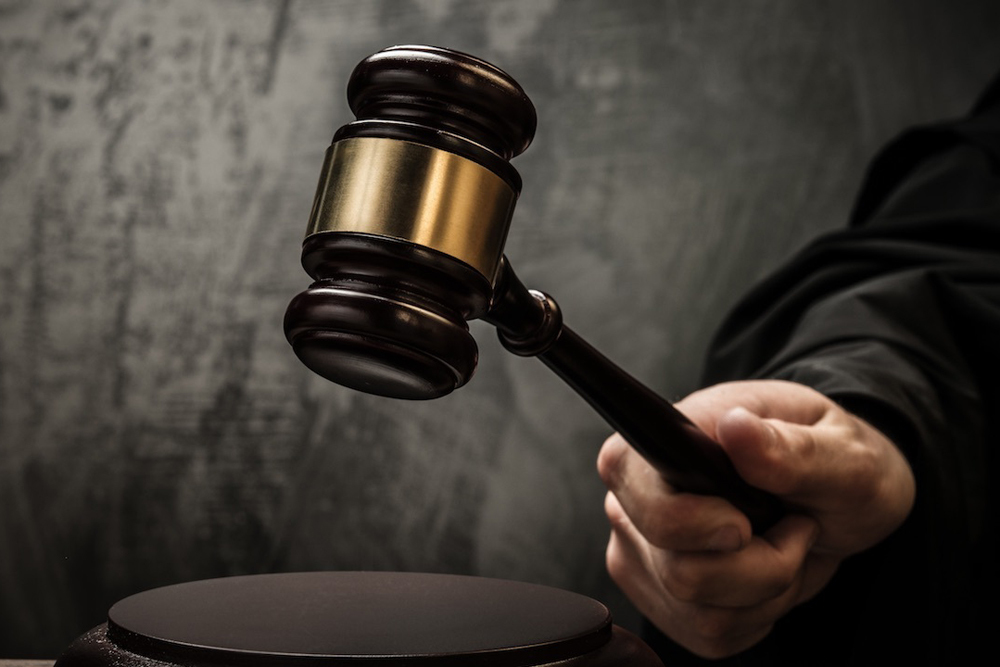 "Under the Louisiana Supreme Court's rules, a judge, like Judge Free, who is prohibited from practicing law while on the bench, is prohibited from practicing law during the period of time in which he is suspended," Ciolino said.
Free, a judge since 1996, was suspended for a year for making biased public comments on cases, abusing his contempt authority and making inappropriate comments during court proceedings. According to The Advocate, it is Free's second suspension in two years after he was asked to step down for 30 days in 2014 for inappropriately accepting a gift from an attorney who had argued in front of him.
Ciciolino said Louisiana Supreme Court justices have much leeway to suspend judges accused of misconduct.
"The Louisiana Supreme Court can suspend a judge for willful misconduct relating to his official duty, willful and persistent failure to perform his duty, persistent or public conduct prejudicial to the administration of justice that brings the judicial office into disrepute, and for committing a felony," he said.
He said suspensions are relatively uncommon in the state.
"I don't know the actual numbers," he said, "but it is quite rare for a district or an appellate judge to be suspended."
As fare as future ramifications, Ciolino said Free will be able to return to the bench once his suspension is over.
"He will be automatically reinstated after the term of the suspension is up," he said.
Meanwhile, according to The Advocate, Iberville Parish President J. Mitchell Ourso has hired Free to help rewrite the parish's personnel manual, train property inspectors and assist in preparing the 2017 budget.
Ourso said the hiring was not political, but that Free was a friend and that his experience would help the parish.
"I figured I could save the parish money by hiring this man who has more than 20 years of experience with labor law to work on our personnel manual," he was quoted as saying.
With Free's new job, he will be required to recuse himself from cases involving Iberville Parish when he returns to his judge post.