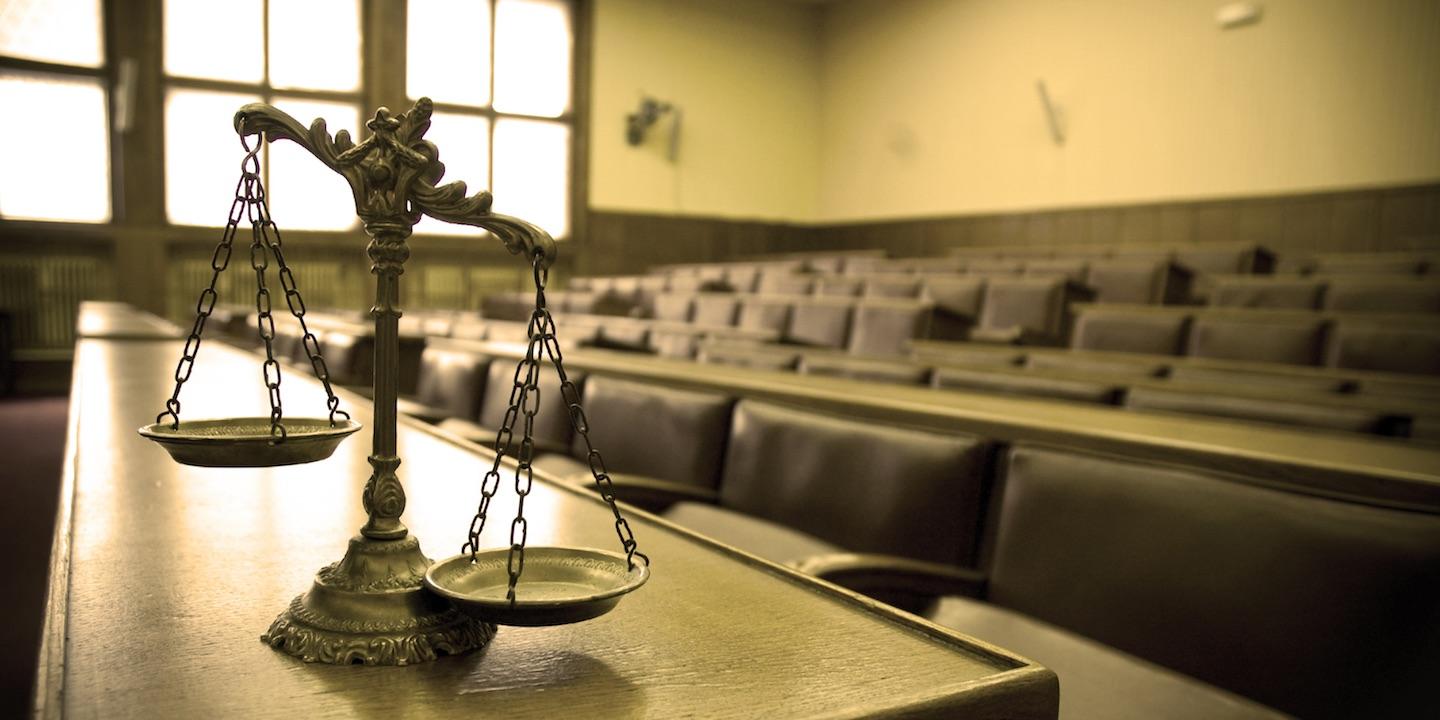 BATON ROUGE — A wife and children are suing Union Pacific Railroad Co. and Anthony Forest Products Company LLC, railroad crossing and mill owners, citing alleged insufficient measures were taken to prevent injuries and negligence.
Annie Rivers, Paula Faircloth, Angela Sepulvado and Donnie Rivers filed a complaint on Oct. 11, in the U.S. District Court for the Middle District of Louisiana against the defendants alleging that they failed to adequately warn decedent Phillip Rivers of the existing dangerous condition.
According to the complaint, the plaintiffs allege that, on Oct. 12, 2015, plaintiffs' husband and father, decedent Phillip Rivers, was operating a tractor trailer and was exiting defendant's Anthony Forest's facility when a freight train owned by defendant Union Pacific struck his vehicle, causing him severe injuries that resulted to his death. Plaintiffs suffered loss of financial support, loss of consortium and loss of household services. The plaintiffs holds Union Pacific Railroad Co. and Anthony Forest Products Company LLC responsible because the defendants allegedly failed to ensure that the crossing was safe and failed to install active warning devices.
The plaintiffs request a trial by jury and seek compensation for all damages, plus interest, costs of these proceedings and all other just and equitable relief. They are represented by Brian C. Colomb of Domengeaux Wright Roy Edwards & Colomb LLC in Lafayette.
U.S. District Court for the Middle District of Louisiana Case number 3:16-cv-00673