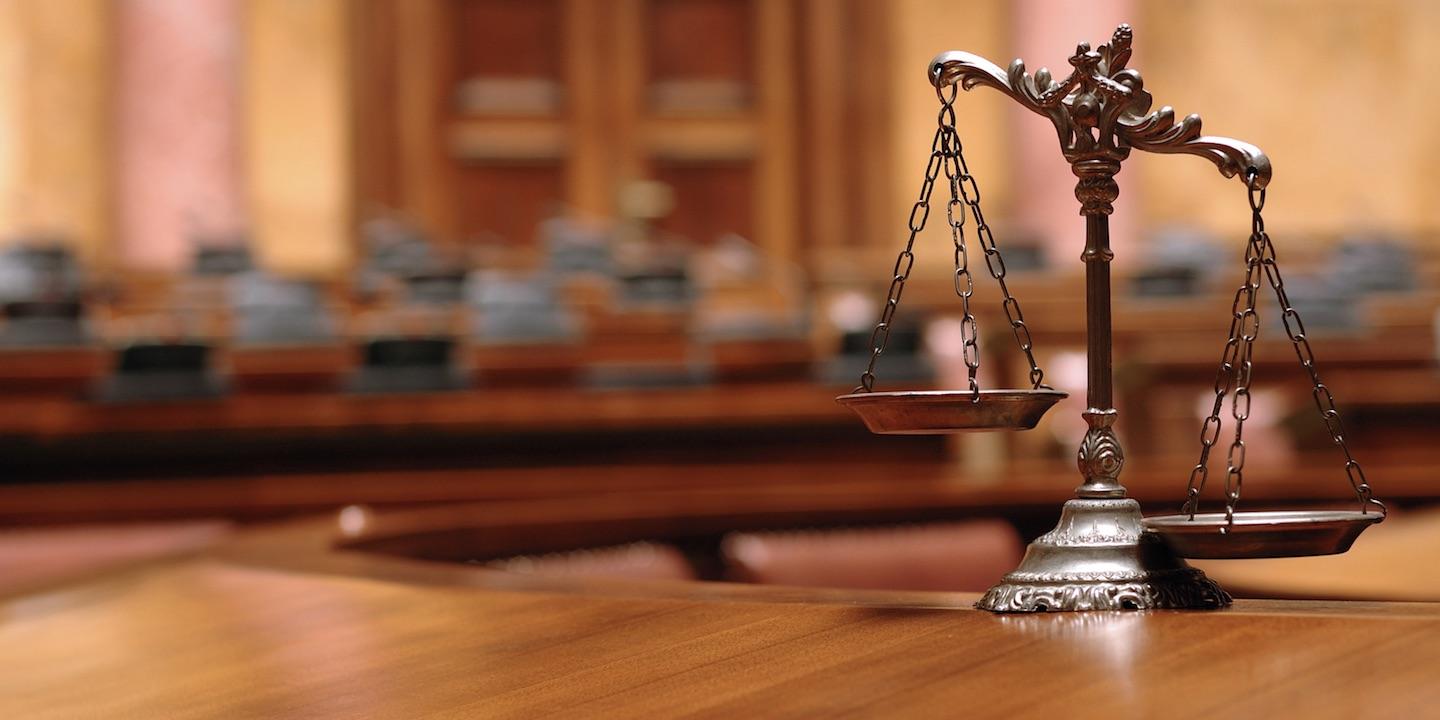 NEW ORLEANS — A federal judge has set a court date of June 2017 for a lawsuit in which a transgender inmate says she was raped while locked in the same cell with a male prisoner last September.
The lawsuit was filed against jail officials in September. The former inmate was born male, but lives as a female. She was arrested last September because she didn't appear in court on a misdemeanor disturbing the peace charge. According to the suit, after she was transferred to the newly opened, $150 million Orleans Justice Center, she was locked up with a male armed robbery suspect who raped her.
According to the lawsuit, the man accused of the assault, McArthur Mackey Jr., came down from the top bunk and attacked her. The plaintiff's repeated screams for help went unheard because the deputy on duty at the time was away from his post for more than an hour.
"The desk or monitoring booth inside the tier was not being staffed whatsoever," Samuel Fuller, the plaintiff's attorney said.
After the plaintiff managed to get away and activate a call button, Mackey threw her away from the intercom and told a female deputy who answered the call that everything in the cell was fine. The attack went on another half hour, according to the lawsuit and after the fourth attempt to hit the call button did deputies come to the cell to see what was going on.
The lawsuit is seeking unspecified damages because the deputies at the jail were improperly trained. The suit criticized the situation as a "failure to separate transgendered inmates from the general inmate population."
"The jail is in real trouble here in this particular case and because there are such extensive findings of unconstitutional practice generally," Loyola University New Orleans law professor Bill Quigley told the Louisiana Record.
The Orleans Justice Center was opened because it was seen as a safer alternative to the former jail, which had outdated housing facilities and tents. Sheriff Marlin Gusman said the Orleans Justice Center was the key to implementing needed reforms, but experts believed the move happened too soon and the sheriff's office was unprepared.
While the damages are unspecified, given the nature of the events, the plaintiff could be awarded a significant sum if the trial goes in her favor, Quigley said.
"Damages awarded around the county for jail rape cases have gone as high as several hundred thousands of dollars," he said.
The Orleans Parish Sheriff's Office, which runs the jail, declined to comment on the lawsuit.