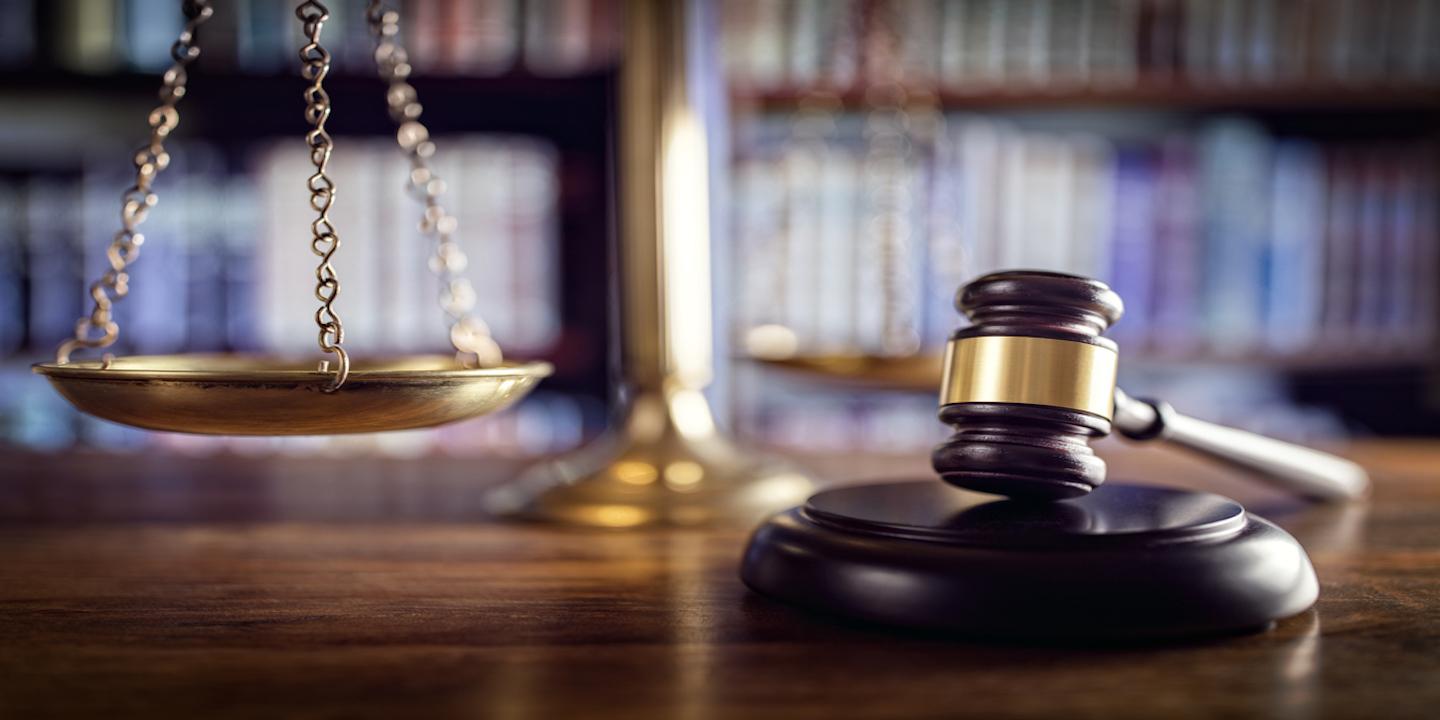 BATON ROUGE – An Ascension Parish man alleges he was injured when the airbag in his Jeep deployed while the vehicle was stationary.
Curtis Ray Weams Jr. filed a complaint on Jan. 4 in the U.S. District Court for the Middle District of Florida against FCA US LLC alleging that the automaker failed to comply with the Louisiana Products Liability Act.
According to the complaint, the plaintiff alleges that on Jan. 16, 2016, he sustained serious personal injuries when the driver's side airbag of his 2004 Jeep Liberty vehicle spontaneously deployed while the vehicle was in park and stationary. He alleges he was caused to suffer pain and suffering, disfigurement, scarring, loss of enjoyment of life and medical expenses. The plaintiff holds FCA US LLC responsible because the defendant allegedly failed to warn the air bags were susceptible to spontaneous deployment and failing to ensure the vehicle confirmed to manufacturing specifications.
The plaintiff requests a trial by jury and seeks compensatory damages, costs, interest and attorney fees in excess of the minimum jurisdictional limit of court and such other and further relief to which he is entitled. He is represented by John H. Smith, Loren D. Shanklin and Alicia M. Sosa of Smith Shanklin Sosa LLC in Baton Rouge.
U.S. District Court for the Middle District of Florida Case number 3:17-cv-00004