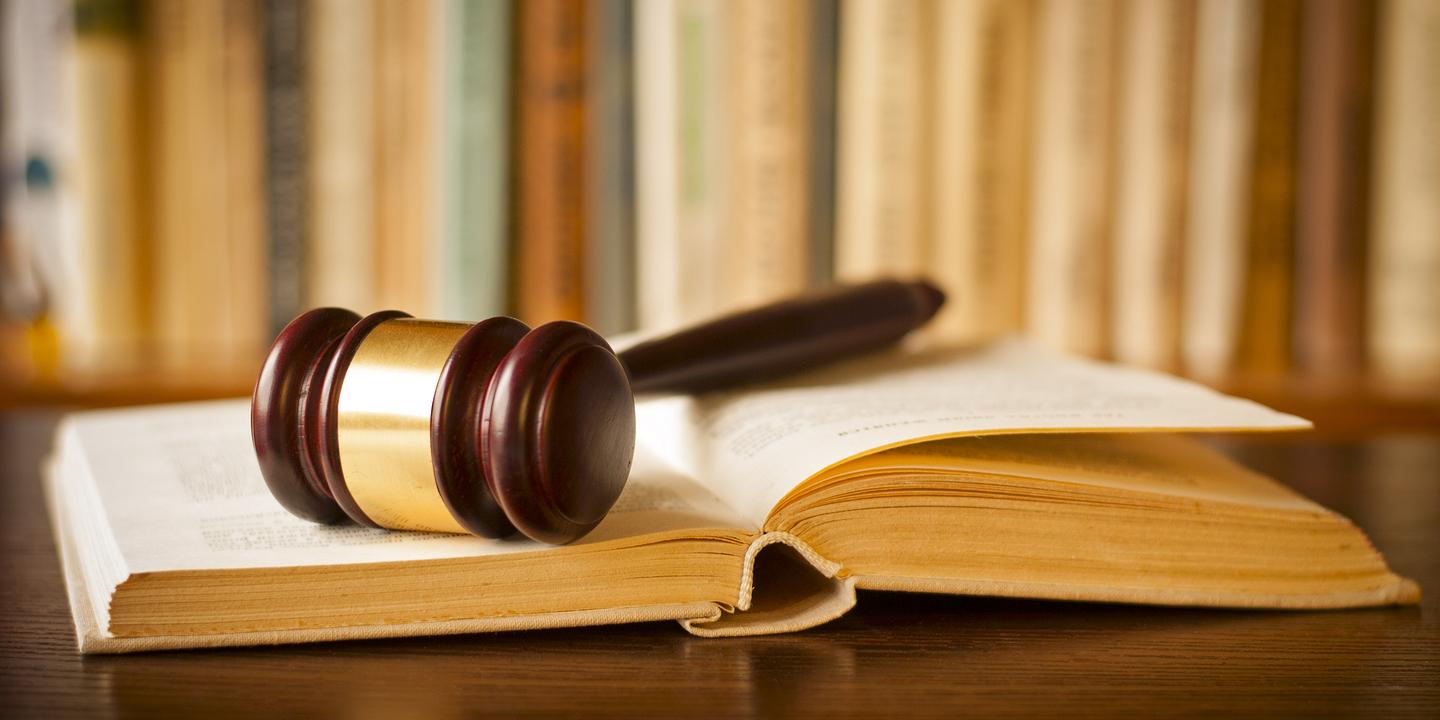 BATON ROUGE — Type 2 charter schools are facing another setback in public funding after the 1st Circuit Court of Appeal ruled this month that the institutions are not public schools, and therefore cannot receive public funding.
According to The Advocate, the court ruled in a 3-2 decision against the public funding for the Type 2 charter schools. These schools are not run by local school boards, but rather are overseen by the Louisiana Board of Elementary and Secondary Education.
"This is one step in a process that has always been headed to the Supreme Court," BESE Superintendent John White said in a statement to the Louisiana Record.
On Jan. 20, according to another report by The Advocate, the circuit court issued a stay in the lawsuit, a move that takes away any threats to "immediate interruption in state aid" to the schools.
There are 148 charter schools in Louisiana, 39 of which are Type 2 charter schools, according to information from the BESE website. Many parents choose charter schools because they offer students an opportunity to choose their own school that best suits their needs. Because they are nonprofit, charter schools do not charge tuition and receive private funding in the way of grants and vouchers. Charter schools are not as critically scrutinized as public schools, as long as they reach performance targets. Type 2 charter schools are required to take students from anywhere in the state. The hit to their public funding could have a negative impact, however.
"This lawsuit is only about money," White said. "It disregards the rights of parents to choose the schools that are best for their unique children."
Local Revenue Representation per pupil of a charter school is calculated by using local revenue from sales taxes and land owned by the school district, according to the BESE website. Local revenues exclude anything which has already been directed to debt service, however.
In 2015, the BESE and the state were sued by the Iberville School Board and the Louisiana Association of Educators. They argued that including Type 2 charter schools to receive public funding was unconstitutional. The 19th Judicial District in Baton Rouge agreed, but the appeals court did not.
Plaintiffs in the decision worry that charter schools will take public tax dollars away from public schools that they believe need the funding more. The judges who opposed main public funding for charter schools interpreted charter schools not as private or public, but somewhere in between, thus voting against the funding.
Without the main public funding to help fund staffing and curriculum, some charter schools could be shuttered, affecting a number of children in Louisiana. Vouchers and grants cannot make up for the gap in funding.
The BESE is unsure if it can make its next payment to the Type 2 charter schools if a stay is not granted. The decision is planned to be appealed to the Louisiana Supreme Court.
"We look forward to presenting the matter at the next level," White said.