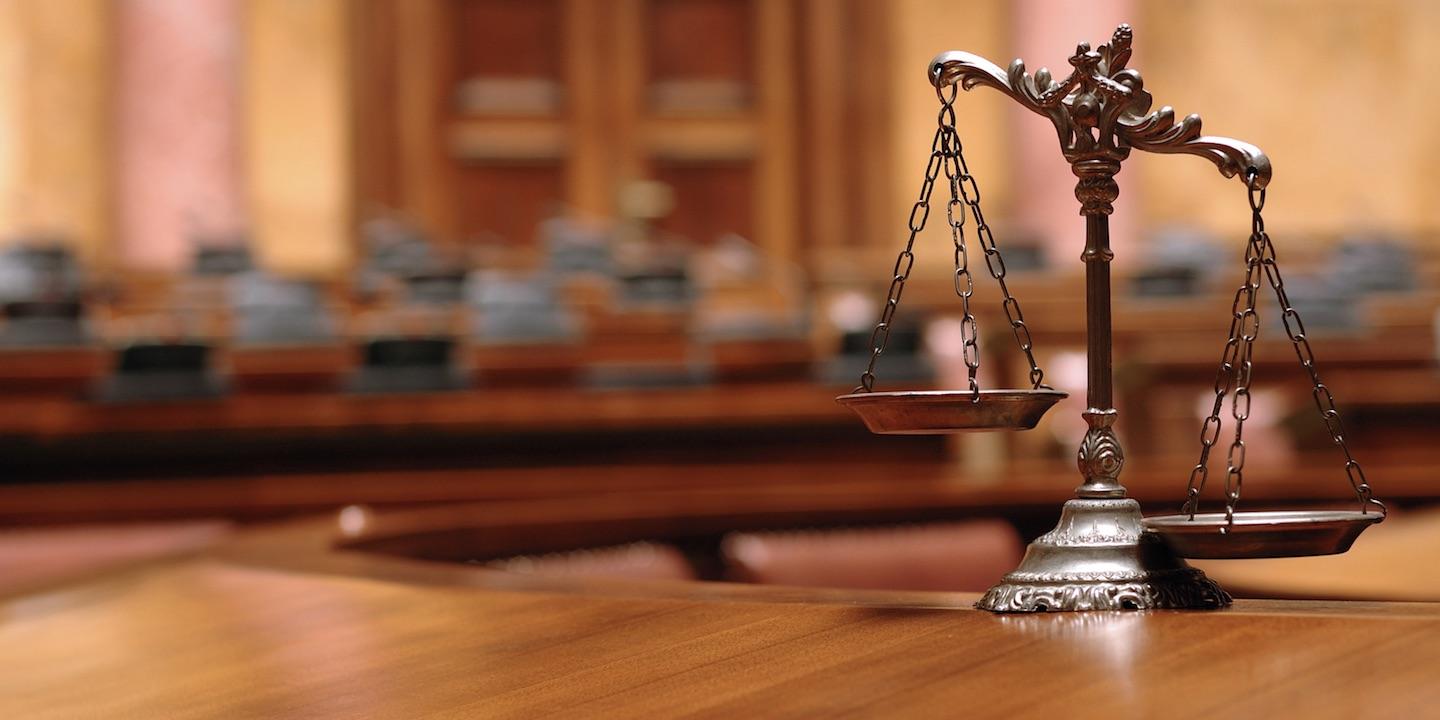 BATON ROUGE — Louisiana Gov. John Bel Edwards and the Louisiana Public Defender Board are facing a class-action lawsuit filed recently by the Lawyers' Committee for Civil Rights Under Law, the Southern Poverty Law Center, and Davis, Polk & Wardwell LLP and Jones Walker LLP.
The suit, which was filed Feb. 6 according to a news release, alleged that officials are denying the poor and indigent their constitutional rights by failing to provide an effective public defenders system.
"This lawsuit represents a collaboration between the private sector and the nonprofit sector to deal with what's been a decade-old failing by the state of Louisiana to provide public-defense services," Mark Cunningham, senior partner at Johns Walker LLP, told the Louisiana Record. "The problem is not unique to Louisiana, but Louisiana for many reasons may be the most egregious example. We felt that at this point having watched Louisiana attempt to implement reforms and fall short then get to the point where the system could actually collapse it was appropriate for us to ask the courts to intervene."
Louisiana currently has a budget shortfall estimated to be more than $300 million, according to the Times-Picayune. While the state is cutting back across the board, the cuts are having an impact on an already strained public defender's system.
Cunningham said Louisiana is currently the only state in the country that uses revenue from traffic tickets and court fees to provide the bulk of funding for public-defender's offices. That revenue has declined in nearly every parish across the state, leaving many jurisdictions unable to provide lawyers and legal services for many defendants.
The Orleans Public Defenders office last year began refusing certain felony cases, saying without adequate funding the office would not be able to provide a proper defense to the accused, according to another report by the Times-Picayune. A PBS report stated that hundreds of defendants were placed on waiting lists for public defenders.
Cunningham said that Louisiana's method of funding the public-defenders system creates an unfair two-tier system of haves and have-nots.
"Jurisdictions that are near state highways or interstates where a lot of tickets were written will have higher funding than other parishes," he said. "The state has attempted to supplement those dollars with state funding, but the funding has always been inadequate."
Cunningham acknowledged that Louisiana has budget issues, but added that state has no choice but to provide adequate services under federal law.
"What Louisiana has failed to realize is that constitutional rights are not contingent on budget demands," he said. "The state has a constitutional obligation to provide the service and cannot simply fail to provide the service based on budget priorities."
Cunningham said many judges have resorted to appointing private lawyers who were not criminal lawyers or who have no criminal-defense experience to represent defendants when the local public-defender's office runs out of funding or has a burdensome caseload. He admitted that the instances of this happening have gone down in recent months as the state has started a new budget cycle.
"What typically happens in these budget cycles is that you start a new budget year mid-year and there's money in the system and the system typically operates ineffectively, but is able to kind of limp along without a crisis," he said. "And then once you've reached the end of the fiscal year, the crisis appears as money runs out."
Cunningham said one solution would be the appointment of an independent monitor to oversee the entire process behind funding the state's public defender's office.
"Any change in the system will take time, but you must start with a baseline of recognizing the current system is inadequate, ineffective and unreliable and then make the commitment to ensure that the area to reform that exists now needs to be dismantled and will, in fact, be dismantled," he said.